The URep ethos is trust-based, with values rooted in community sourcing, relationship building, and ensuring everyone has a seat at the table. As Educators, we don't have all the answers, so

URep Abroad aims to give insight into diverse student experiences so Educators can be better prepared to support them

.
Use your expertise to impact an aspiring IE professional by sharing career and professional opportunities while offering advice and insights.
We see the fantastic work being done in the field and want to celebrate it.
Subscribe to our newsletter to see community highlights!
Check off

#URTODOLIST

and continue increasing your knowledge in diversity abroad while supporting underrepresented students in IE and abroad programs.
Follow

#URStories

to discover stories and experiences of underrepresented students in IE and abroad programs.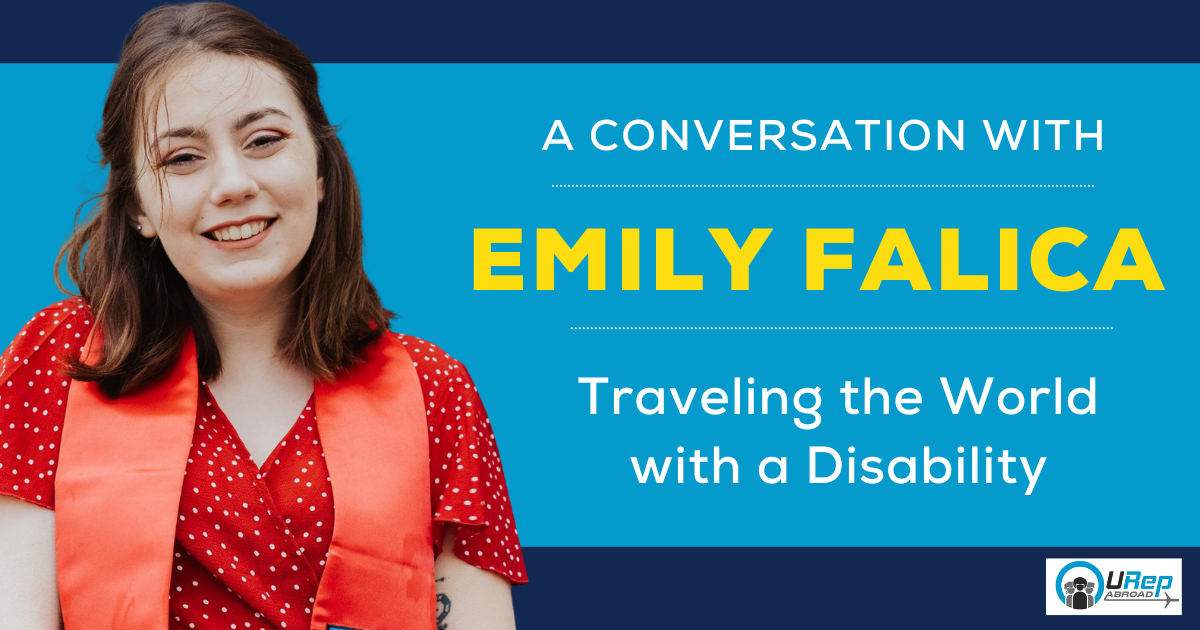 Emily Falica (she/her/they) shares with URep Abroad why she took a chance to travel while living with Alpha-Gal, a tick-borne autoimmune disorder.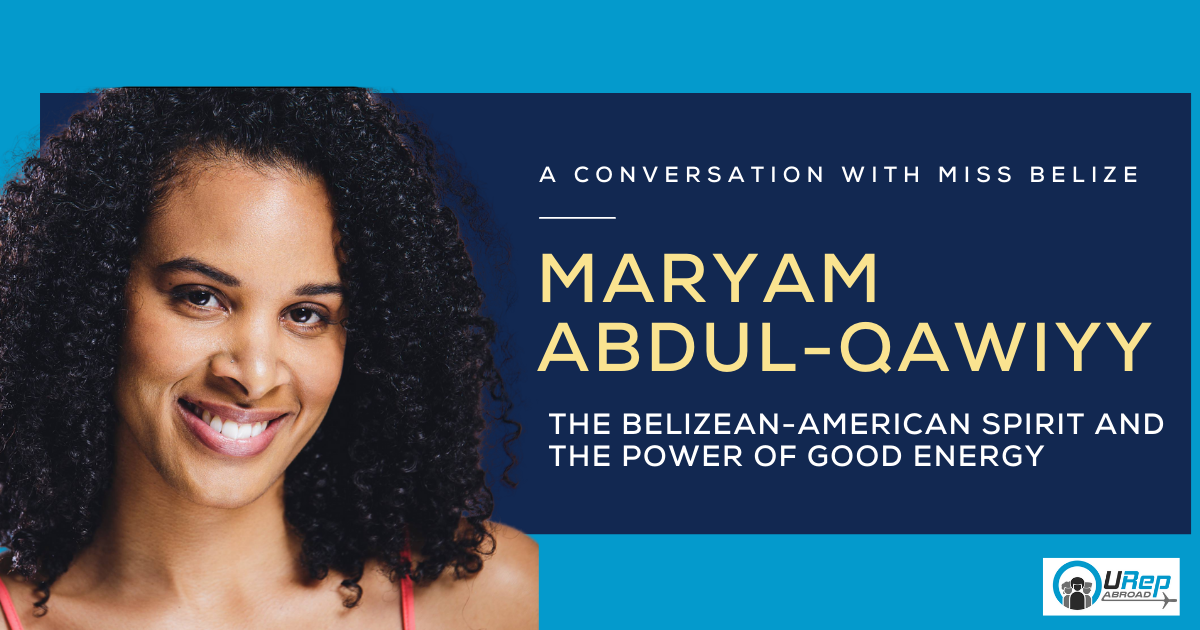 Former Miss Belize Intercontinental, Maryam Abdul-Qawiyy (she/her) shares with URep Abroad how being a Belizean American influences her career and how bringing good vibes can positively influence a crowd.