3 Alternative Ways to Recognize Black Americans During Juneteenth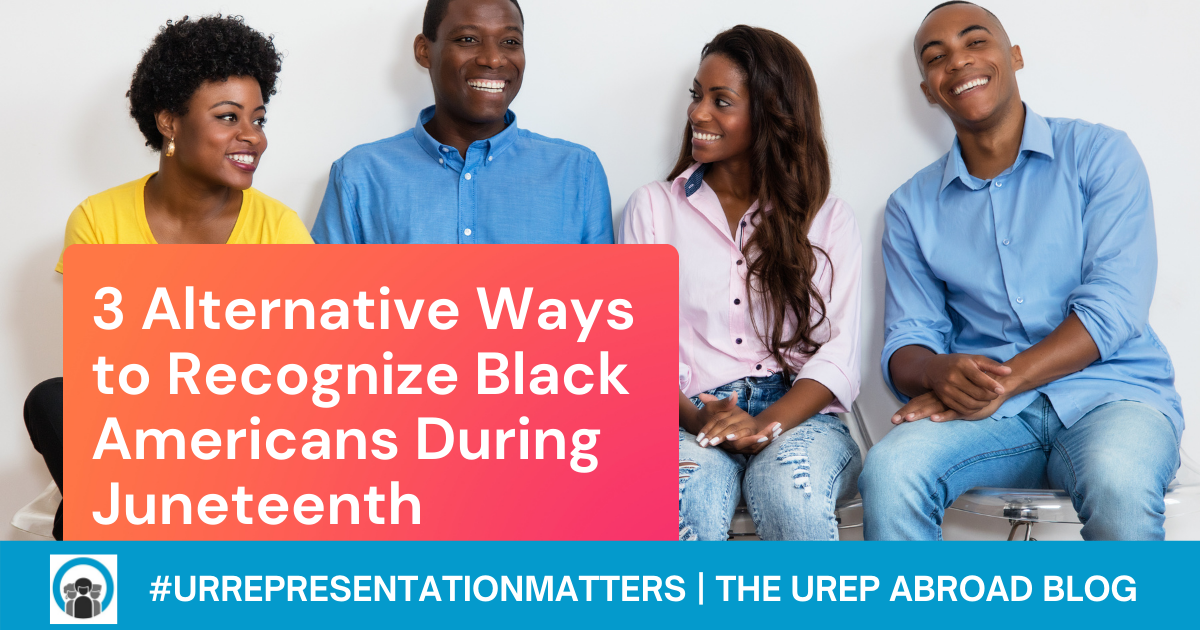 Update (6/21/21): On June 17, 2021, President Joe Biden signed a bill into law that officially recognizes Juneteenth as a federal holiday in the US. This article was written and posted before this announcement. 
Almost all states, except South Dakota, acknowledge Juneteenth as either a state holiday or a day of observance. In 2021, Oregon became the most recent State to unanimously recognize Juneteenth as a state holiday. Additionally, in 2020, several companies committed to observing Juneteenth as a paid holiday as a sign of support for the Black community. 
"Just acknowledging Juneteenth or giving people the day off isn't enough if your organization engages in problematic behaviors that maintain policies that harm Black people"  
– Marcelius Braxton, Assistant Dean of Students at Capital University Law School and DEI Consultant
Although a paid time-off is appreciated, Juneteenth needs to be more. Ideally, it should be an opportunity for employers to affirm their commitment to breaking down systemic racism through celebrating, uplifting, and recognizing staff of color and through the work of diversity, equity, and inclusion. 
"Just acknowledging Juneteenth or giving people the day off isn't enough if your organization engages in problematic behaviors that maintain policies that harm Black people" states Marcelius Braxton, an Assistant Dean of Students at Capital University Law School, and Diversity, Equity, and Inclusion Consultant. "Juneteenth events should enhance the work… not be a one-off. That way, you can use Juneteenth as an opportunity for genuine reflection and not a day of performativity," Braxton continues.
I agree! Another component that is frequently excluded from programming is the celebration and recognition of the contributions of African Americans in the workplace. Instead, a growing singular theme with employer-sponsored Juneteenth programs is the constant connection back to horrific moments in recent history; the murder of George Floyd being the linchpin for many employers shifting to supporting Juneteenth. However, Juneteenth is also about freedom and independence, not just from slavery but also the freedom to live life, create, and celebrate.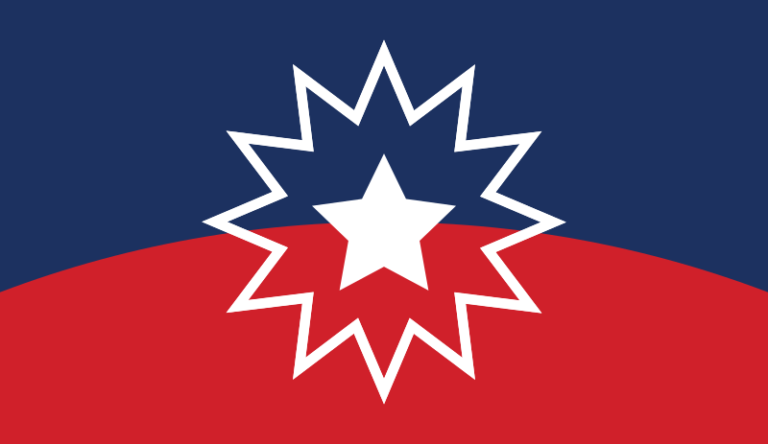 In some ways, Juneteenth is gradually becoming a "second" Martin Luther King Day, with its mission focusing on fighting racial injustice. Combating racial injustice is a great mission, but just as the 4th of July celebrates the freedom of the U.S., Juneteenth should be equally celebrated as a significant moment in U.S. history that is marked with positive reflections that uplift African American communities. Here are three alternative ways employers can recognize Black Employees during Juneteenth.
Celebrate and Recognize the Contributions of Black Staff.
Publicly acknowledge staff accomplishments, have the leadership team express gratitude, send a sincere thank you card, or cover the costs of a professional development experience of their choice. The options to celebrate and recognize staff are limitless! An employee recognition study with over 1,200 workers found that 83% of employees believed recognition for contributions is more fulfilling than any rewards and gifts, and 88% found praise from their managers to be very or extremely motivating. Being genuine with a clear outline of the work they've done and how it contributed to the organization is one way to express your appreciation for your staff. 
Facilitate Staff Check-Ins.
Check-ins are opportunities to assess the mental health and well-being of staff. A YouGov study found that 74% of employees believed check-ins are vital because it allows for valuable dialogue, creates an environment for strong relationships, and builds rapport between managers and employees. Strong relationships between management and African American employees are crucial because Black Americans are traditionally hesitant to share information about themselves at work and feel uncomfortable sharing their true personalities. In another study by the Center for Talent Innovation, 35% of African-Americans feel they need to compromise their authenticity to conform to their company's standards of demeanor or style, and 40% feel like outsiders in their corporate culture. Therefore, offering to allow Black employees to express their feelings and receive genuine feedback, guidance, and resources shows that management cares but starts a foundation of trust.
Provide Company-Wide Education and Resources.
Providing educational opportunities through resource sharing and training is a great way to generate conversation and keep your staff informed of growing trends and diverse experiences. Syracuse University's Office of Diversity and Inclusion and the University Libraries share resources to learn more about the Black experience with the community and social media network. In addition, for each day of the month leading up to June 19, the university will share readings, lectures, videos, and other content to celebrate and recognize Black Americans. Sharing educational content shows solidarity with the Black community and reinforces the commitment to uplift and support the Black experience without an alternative gain.
These three suggestions are a few alternative ways employers can add a more positive spin to Juneteenth that not only support and uplift African-American employees but demonstrate a level of care and commitment to real institutional inclusion.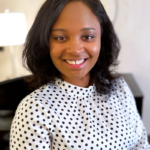 Connect with Shawntia on LinkedIn and by email.
References:
Badgeville, (n.d.).

Motivating today's workforce

. 

BET (2021)

Oregon votes to make Juneteenth a holiday

. 

Braxton, M.

Diversity, equity, and inclusion consultant

.

 

Dzhanova, Y. (2020).

Here's a running list of all the big companies observing Juneteenth this year

. 

History (2021)

Texas passes a bill becoming the first state in the nation to make Juneteenth an official state holiday

. 

Hewlett, S. (2012).

Too many people of color feel uncomfortable at work

. 

National Archives (1863)

Emancipation Proclamation transcript

.

New York Times (2020).

George Floyd investigation

. 

Phillips, K., Dumas, T., and Rothbard, N. (2018)

Diversity and authenticity

.  

Syracuse University (2021).

Office of diversity and inclusion, Syracuse university libraries sharing resources to reflect on Juneteenth

. 

YouGove. (n.d.).

Employee check-ins are important

.