A Conversation with Ashley Jaramillo Cason: Resiliency, Triathlons, and Inspiring Future Colombian Educators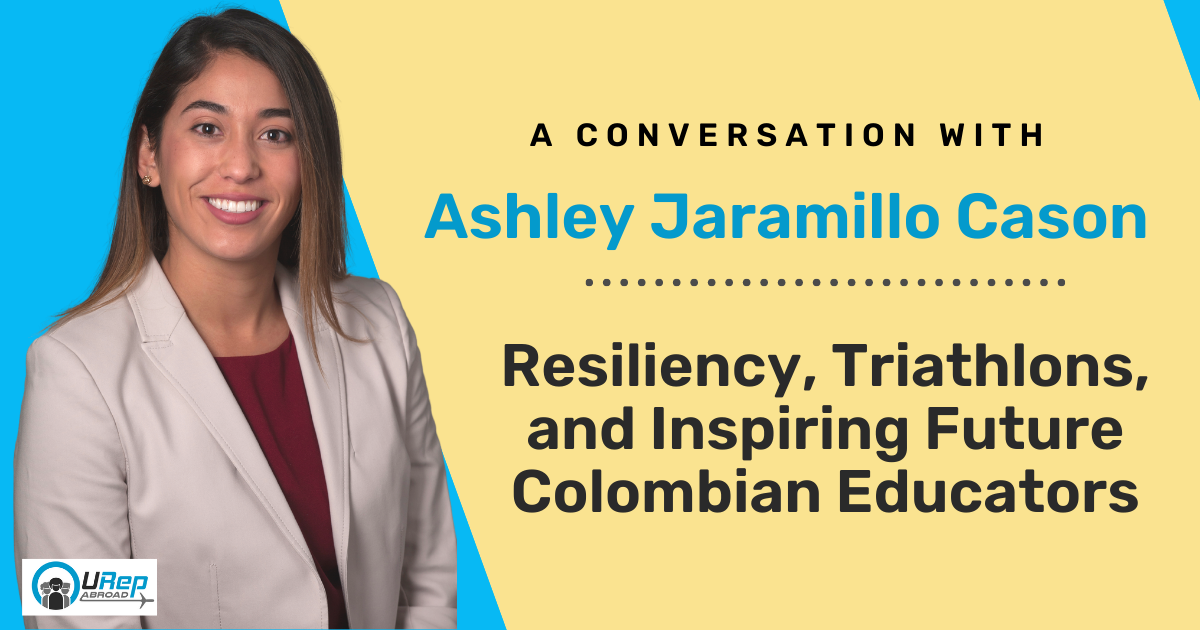 Ashley Jaramillo Cason (she/her/ella), a natural leader with a knack for adapting to new environments and building relationships, shares with URep Abroad how her Colombian-American identity shaped her world view and approach to being resilient, both at work, in life, as an educator, and in competing in triathlons.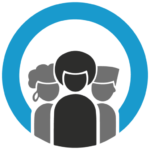 How does or has your identity influence your personal and professional life?
Being Colombian-American shapes how I view the world and approach each day. Growing up seeing my immigrant parents overcome obstacles and progress as they built a new life in the United States instilled a strong work ethic and resilience that I carry throughout my personal and professional life.
I tap into that same work ethic and strength for training and competing in triathlons. My fellow triathletes know the effort required to swim, bike, and run in a single competition. It takes commitment and planning. I owe my parents for showing me what perseverance looks like. I make time to connect with my mom daily. She is my reminder to seek out the good and be proud of what you bring to the table.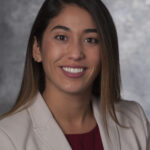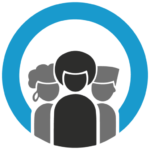 What advice do you have for new or aspiring International Ed/Education professionals?
Listen, learn and absorb as much as you can!
With a good understanding of the international education landscape, you will make more informed professional decisions. It can guide you in learning best practices, advocacy efforts and inspire you with ideas! Take advantage of the opportunity to connect with professional associations like NAFSA: Association of International Educators and the American Association of University Women (AAUW).
NAFSA is a large and diverse nonprofit association dedicated to international education and exchange. AAUW is a leading voice promoting equity and education for women and girls to break through barriers so that all women have a fair chance. I appreciate the benefits and support I've gained from networking. Through my servant leadership style, I'm invested in helping others feel empowered by their potential.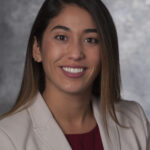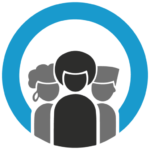 Did you study abroad? Why did you choose that location?
It was 2:00 AM when my plane landed at Taoyuan International Airport in Taipei, Taiwan, as I made my way to Ming Chuan University (MCU). I was simultaneously excited and exhausted. I was incredibly out of my element between the 12-hour time difference and waking up in a new space to a room with three strangers (soon-to-be my roommates). Nevertheless, I intentionally chose Taiwan to complete a graduate assistantship and was placed in the MCU Department of Education.
One of the driving decisions for the experience was my desire to know what it would be like to live in a country where the language, culture, and daily rhythm were unfamiliar. In my heart, I knew this was a way to understand what it may have been like for my parents to move to the United States as Spanish speakers. Although my time at MCU would end, and I could return home. My parents made a life decision to raise a family in the United States. I am incredibly thankful my parents maintained and infused a Colombian heritage and identity into my upbringing. Their story in crossing cultures inspired me to do the same by traveling to Taiwan and then again in my career to helping others on their journeys.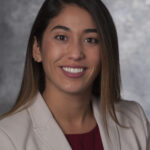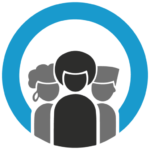 Has a recent professional development opportunity made a substantial impact on you?
Yes! The NAFSA Academy! It is a year-long training program that broadens your understanding of international education and prospects for future leadership. The NAFSA: Association of International Educators runs the Academy cohort program. There are several steps in the application and selection process, but each helps you grow and learn. However, once selected, it is one of the best learning and networking opportunities! I was chosen to be a part of the 2020 Academy Cohort and recommend the program for those in international education with under five years of experience in the field.
Although not a recent professional development opportunity, but indeed a very memorable one, it was when I met Dr. Cathy Lee Arcuino. At a NAFSA conference, I signed up for a 1:1 coaching session along with a resume review. I was paired with Cathy Lee. While a brief encounter, I valued her advice and feedback. When I saw her about a year later, I didn't think she'd remember me, but I wanted to thank her for her time and advice. That moment sparked a conversation, and she has been an incredible mentor ever since!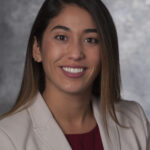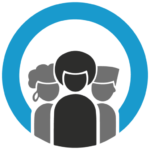 If you could, what advice would you give to your younger self?
Value your time, energy, and how you use it.
Be intentional about this. Be mindful of your life experiences at different stages. There are a few books that led me to re-evaluate and recalibrate.
Why We Sleep

made me incredibly disciplined about how I give my mind and body rest to improve both my mental and physical health.
Lean In

helped me analyze my boundaries on when to say 'yes' and 'no.' Maybe not the outcome Sandberg intended, but by saying 'no,' I reclaimed my power, freed myself of being overcommitted, and brought balance to my life by putting myself first.
Voices: Words From Wise Women

taught me lessons I still practice today in viewing my different life roles (friend, daughter, coworker, educator, wife, athlete, etc.). It's important to show ourselves and others grace. It can be hard to "allow" yourself time to rest (and not feel guilty), so I can continue to be at my best and support others.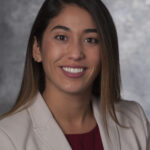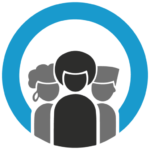 What book and resource would you recommend to educators and why?
My professional journey has been a fusion of international education and career development. With this in mind, I would recommend StrengthsFinder. It is an assessment tool to help you hone your best and most natural skill set and leverage those as skills as "strengths" in developing your "Talent DNA."
Gaining an understanding of your unique strengths will help you understand the "why" behind the ways you most naturally think, feel and behave. For example, I've learned my strengths are Learner, Achiever, Responsibility, Strategic, and Consistency. Although learning this information was not a surprise to me. The value was knowing how to use them to achieve my potential and feel encouraged by how I individually approach life to overcome challenges and be the happiest and the healthiest version of me. Which is what I want for everyone!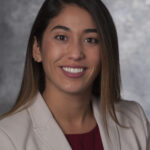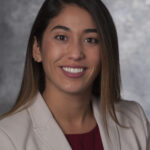 Ashley has over 10 years of experience in international education and career services, helping others determine their next steps in pursuing their goals. A natural leader who loves a challenge, Ashley earned her MA at the University of South Carolina-Columbia and her BA at The University of Central Florida, where she was an active student leader. When not in the office, Ashley gives the same level of support as a fitness instructor, empowering others on their health goals journey.
Connect with Ashley on 

LinkedIn

, and be sure to mention this article in your connection request.