Promoting Multilingual and Multicultural Spaces that Interconnect Language, Culture, and Identity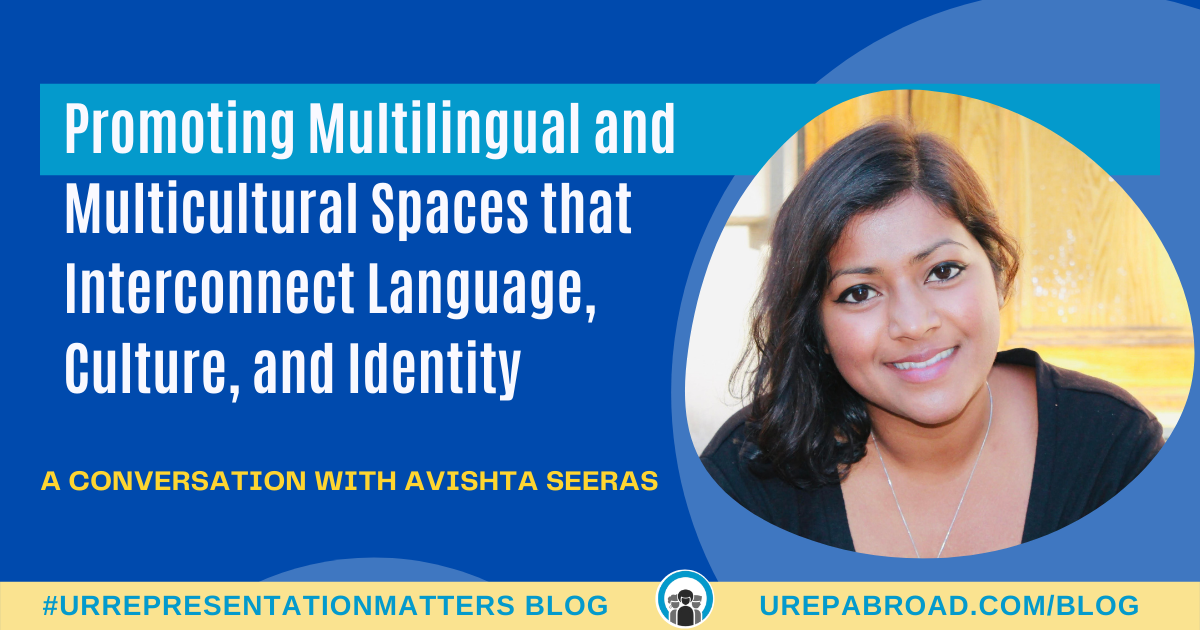 Avishta Seeras (she/her) is an experienced language educator, translator, and the Creator and Producer of the Lingua-Cultura Experience, a global community of language and culture lovers and professionals. Avishta creates multilingual spaces for language and culture professionals, enthusiasts, advocates, and activists to connect, share, learn from one another, and practice languages.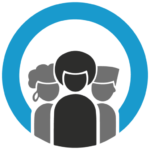 How did travelling abroad influence your professional life?
I have been lucky and privileged enough to have studied, worked, volunteered, travelled, and lived abroad. Those experiences have influenced my personal and professional lives, with my first work experience in Colombia being the most impactful. Teaching in Colombia and then Spain helped me understand the issues encountered by language teachers and learners due to the public schools' ineffective language programs.
As a result, I was inspired to continue my studies in language, culture, and policy so that I can eventually effect change in language education policy. I hope to establish quality language and cultural immersion programs to help learners acquire the necessary language skills to make them proficient, boost their confidence, and encourage them to use the languages regularly. My other experiences abroad taught me many essential skills such as independence, leadership, problem-solving, teamwork, relationship building, communication, public speaking, and honing a strong work ethic.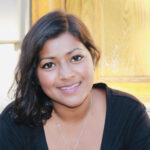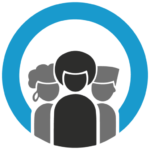 What led you to pursue a career in the language field?
My eagerness to experience different cultures and my interest in history have always fuelled my motivation to learn languages. I grew up in a multilingual and multicultural society where I learned four languages and was immersed in several cultures. However, I discovered my natural ability to learn languages quickly as a student at the University of Alberta in the Modern Languages and Cultural Studies program. I studied Spanish and Latin American cultures, and after my first semester, I knew that I had finally found the right career path.
I spent a few summers in Latin America volunteering, studying, working, or travelling. The more I became immersed in the Spanish language and Latin American cultures, the more I realised I wanted to work in the language and culture field. When I started teaching abroad, I took an interest in education policy, and upon graduation, I decided to pursue a social and public policy career focusing on language education and cultural policies.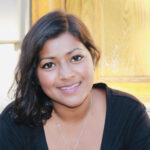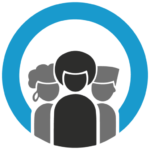 What advice do you have to encourage others to pursue language studies and a career in the field?
Considering the dozens of amazing benefits of language learning, especially the cognitive and social ones, we should be asking ourselves,
"why aren't we all learning languages?"
There are many benefits that may give you a competitive advantage in the job market, including enhanced cognitive and creativity skills and the ability to communicate ideas in more than one language. Language and cultural professionals work in major industries, including education, entrepreneurship, technology, translation, immigration, journalism, etc. If you are about to embark on your language learning journey, I would recommend that you start by mastering your mother language(s) or heritage language first. Whichever language you choose to learn after that, understanding 'why' you selected that language will motivate you to achieve proficiency or fluency.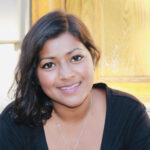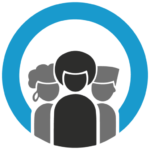 Was there a time during COVID when you pursued professional development?
The pandemic was challenging and a time of career uncertainty. At the time, I lived in Spain and had my next couple of years planned out. However, it all changed when I moved back to Canada. It was not easy to figure out which path to take, so I began working as a freelance language educator and translator. Luckily, I joined Clubhouse, a live-audio app, in early 2021 which brought many changes in my life.
On Clubhouse, I connected with passionate educators, language learners, and professionals across the globe, which opened a world of opportunities. For example, I met Rachel M. Paling, the Creator of Neurolanguage Coaching, and took her course, which helped me become a better language educator. I was inspired by the global language community on Clubhouse to create and produce the first Clubhouse world languages and cultures conference called Connection: A Lingua-Cultura Experience.
With the help of a few wonderful people and the contributions of talented speakers, we delivered close to 100 sessions in 40 different languages. With over 4500 attendees, the conference was a success! The Lingua-Cultura Experience was born! Since the conference, I have worked on language and cultural projects and other conferences, with the most recent focusing on start-ups that strive to improve access to and provide quality language learning and languages services to all.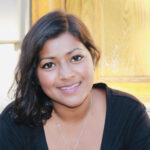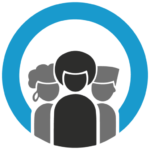 Where do you see language learning expanding in the future?
In the last decades, technology has played a critical role in advancing language learning. There are all kinds of language learning apps, platforms, and language influencers with new learning and teaching methods, all promising to achieve fluency in a language in the shortest period possible. There are also exciting developments with virtual and augmented reality to create immersive language and cultural environments. Technology makes language learning more accessible; however, not everyone wants to learn with technology or has access to it.
In the future, I hope to see language programs cater to the needs of individual learners, taking into account their preferred learning styles and tools and the use of coaching techniques that boost both learning and the learner's confidence. Similarly, there needs to be more emphasis on good pronunciation and proficiency through practice instead of imitating a 'native' accent and using memorisation techniques. Learners should be encouraged to be proficient in a language to confidently communicate their ideas and not emulate a native speaker. This pressure causes the language learner to remain a learner instead of becoming a proficient bi-or-multi-lingual speaker.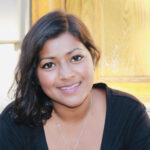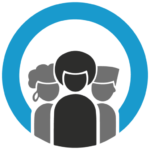 What's next for you, the Lingua-Cultura Experience, or both?
I always look for opportunities to work at the intersection of language, education, immigration, policy, and technology. I believe that exploring these fields is essential for preserving languages and cultures. I'm currently working on several projects focused on improving access to language services and quality language and cultural education.
I am also focused on promoting multilingualism and multiculturalism using the Lingua-Cultura Experience platforms. I am currently building a new website:
linguaculturaexp.org
and want to continue creating multilingual spaces for our Lingua-Cultura Experience community to explore topics about languages, culture, and identity, and hopefully feel inspired to learn more languages. I also want to continue collaborating with organisations that share similar values to the Lingua-Cultura Experience and to further this initiative by establishing a non-profit organisation in the future.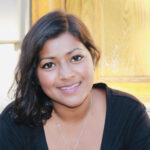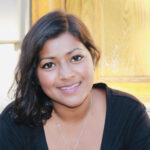 Avishta is a Neurolanguage educator and experienced translator. Connect with Avishta and be part of her vision to build a multilingual and multicultural future with The Lingua-Cultura Experience.

Be sure to mention this article in your connection request!
Instagram
: @linguaculturaexp


Facebook

: @linguaculturaexp


LinkedIn

: The Lingua-Cultura Experience


Twitter

: @LinguaCulturaXP


Clubhouse

: Lingua-Cultura Experience