A Conversation with Emily Falica: Traveling the World with a Disability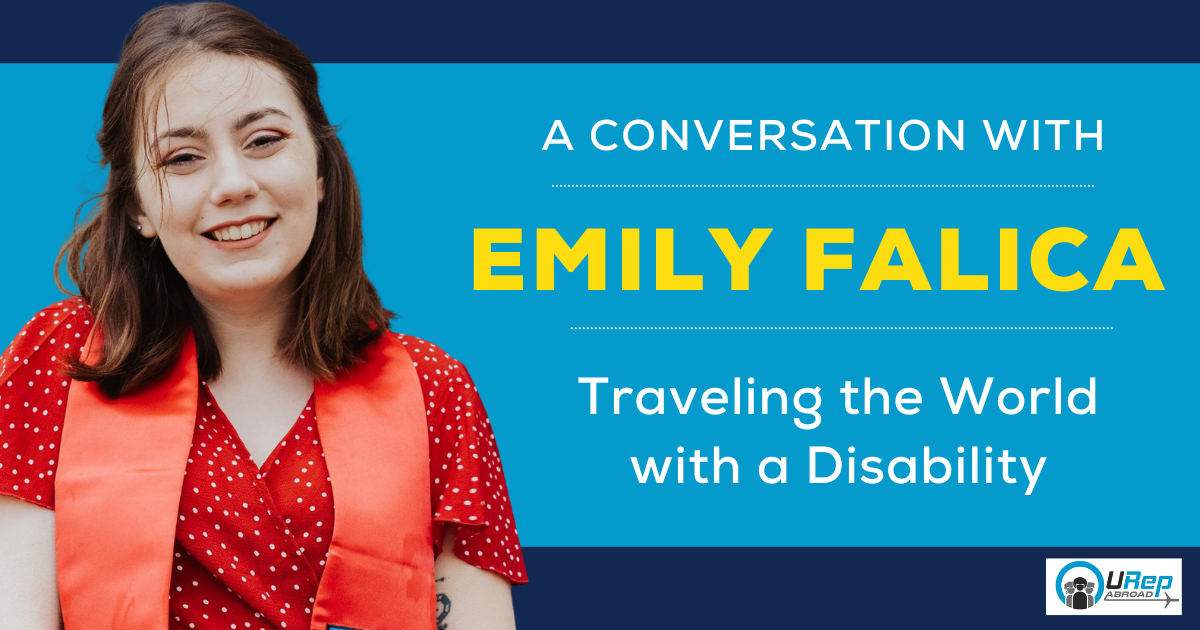 Emily Falica (she/her/they) knows what it means to take a chance and fight against the odds. Diagnosed with a tick-borne autoimmune disorder called Alpha-Gal, Emily has battled chronic pain, respiratory issues, and anaphylaxis. Despite these challenges, Emily shared with URep Abroad why she took a chance to learn how to travel and have immersive experiences abroad, even when it felt like she was allergic to the world.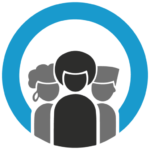 Where did you travel abroad?
My university offers scholarship opportunities and support for students, so I was incredibly blessed to study abroad four times. I first chose a group program in Morocco. I was worried about traveling because of my issues, so my university's disabilities office recommended this program because it traveled as a group, which would allow me to have fun and have support in case of an emergency.
My experience in Morocco taught me what to do and not to do when traveling, so I developed the courage to participate in two summer programs alone in South Korea. I picked South Korea because I needed two semesters of an Asian language as my major requirement, and South Korea had a diet very similar to what I stuck to, making it the perfect pairing for me.
After I returned, my fourth trip abroad was a winter break program in Costa Rica. I chose it for the affordability factor and a chance to see new things with friends. While I had an incredible time, Costa Rica was a challenging program because of my limited mobility, food allergies, and respiratory problems.
Eventually, I returned to South Korea, this time as a teacher. After graduating in the middle of a pandemic, my job opportunities looked slim in the United States. However, South Korea needed teachers, and after having a comfortable experience there, it was easy for me to live and manage my health needs.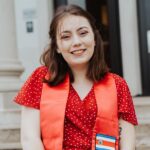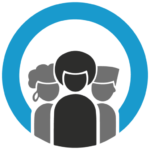 How has your disability affected your travel experience positively and/or negatively?
It's definitely both positive and negative for me. Every experience abroad had those "I can't do this, why am I here?" moments. For example, there are a few times I paid the price of getting sick or dealing with intense pain. For example, if I went on a hike. I knew my body and lungs couldn't handle it or if I ate food I wasn't sure if I could eat. But having those experiences pushed me to learn the language, culture, and to have an amazing experience living in a foreign place. Those moments had a massive positive impact on my experiences.
When you're only in a country for a few weeks at a time, it's tempting just to learn formalities and coast through your experience. But for me, learning the local language empowered me to communicate with doctors and maintain my health. It gave me a learning experience and made my time there more memorable.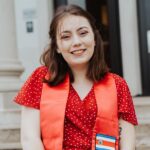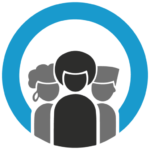 What has been your biggest challenge as a traveler?
As a traveler, having people be honest with me and being honest with myself has been my biggest challenge. I regularly find myself in situations where I am asking an employee, tour guide, or professor if the activity or meal will be okay for me. Because I present as fully able-bodied and my allergies are uncommon, my inquiries are not always taken seriously; and I end up doing something I don't have the ability to do. But I also do the same thing to myself.
Can I handle a 4-hour mountain hike? Absolutely not!
Will I risk getting stuck halfway because I really want to see the view? Possibly.
It's also tough to say no to local cuisine when I'm uncertain of the ingredients. I've put a lot of focus on learning how to tell myself no to avoid these situations.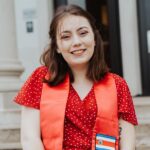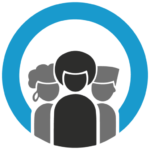 What advice do you have for other travelers with disabilities?
I think my advice is, specifically for students that want to study abroad, which is, you have to be willing to be vulnerable with strangers. You have to be willing to open up about personal things so you can ensure you have an amazing and safe experience. Your study abroad advisors, professors, mentors, and the students with disabilities office want to help you explore the world. They can't find out about a situation after the worst-case scenario has happened if, by chance, it does. If you are a student, I recommend you connect with your campus disabilities office; for me, they were a really important resource for traveling.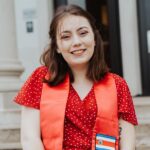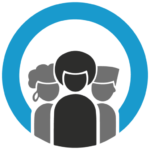 If you could give travel-professional advice to educators on working with students with disabilities, what would it be?
The first thing you need to be asking is, "What do you need from me?" I briefly worked in study abroad, and it is so easy to want to throw all the information you have at someone and try to give them answers. But you just need to listen and then offer solutions. The client knows more about their needs than you will ever understand.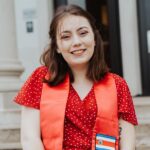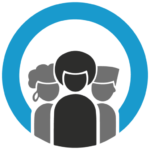 From your perspective, what opportunities should travel providers explore to strengthen the intersection between global learning and diversity, equity, and inclusion?
In my experience with other students with disabilities wanting to travel, there is a lack of flexibility with program providers, airlines, and travel groups. I think education and travel professionals need to be more willing to listen and flex their rules to be more inclusive. I had a friend who wanted to bring her mom as her guide/assistant, but they wouldn't let her pay for an extra spot because her mom wasn't a student. This small exception could have allowed a student to have a life-changing experience. I understand that rules are put in place for a reason, but every case, like this one, needs to be reviewed for the sake of inclusivity.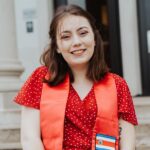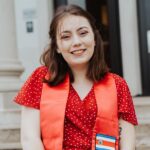 Emily Falica is an English and Debate Teacher in Seoul, South Korea. She has a BA in Asian Religions and a minor in Political Science and Professional Writing. She also has a Global Studies Designation and a graduate certificate in TESL.