I wanted to work in NYC but ended up in China! How my job search led me to be a school counselor abroad!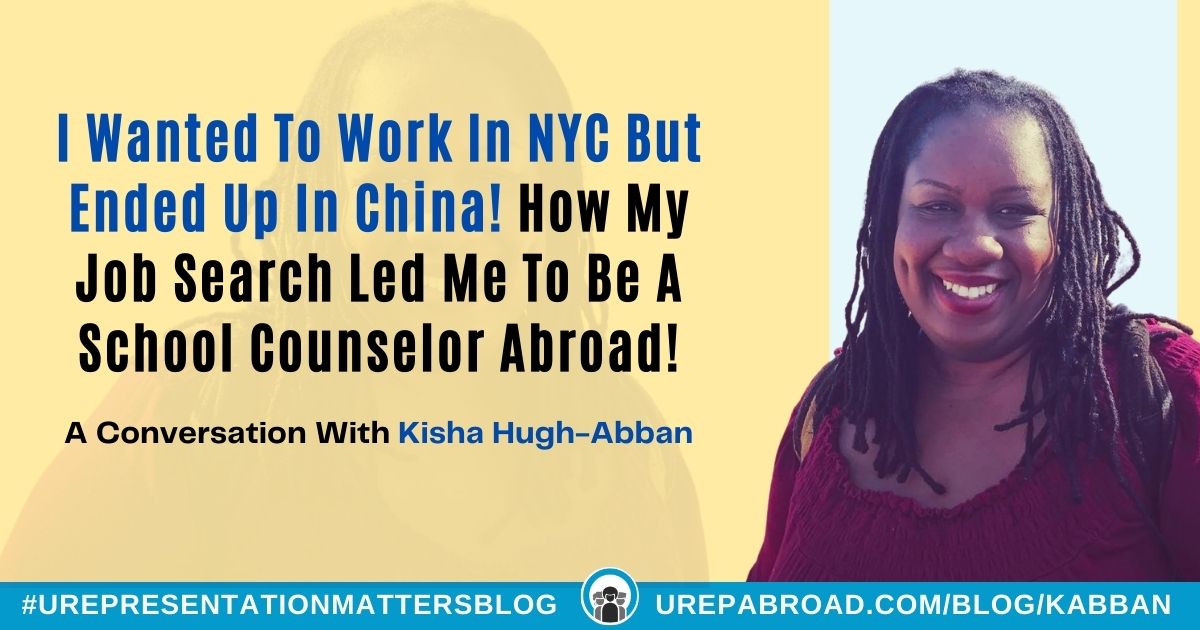 Kisha Hugh-Abban (she/her), a Jamaican-American, shares how she started her career as a School Counselor in China and her advice to international schools seeking to be more inclusive.
My name is Kisha Hugh-Abban, and I am a school counselor working internationally, currently in Tianjin, China. I am the school counselor. I serve as the deputy principal and also the child protection officer. So yes, I do wear many hats. I am originally from the Bronx, NYC, but I am a citizen of the world.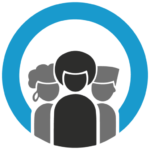 What led you to pursue work in the international school system?
I was a recent graduate with a Master's in guidance counseling and was already teaching at a school in Manhattan. I was trying to secure a counseling position with the Department of Education in New York City, but there was a hiring freeze. Since I'm a member of the American School Association, I would receive job posts through their listserv, but I noticed there was an international section.
I saw a position in Guangzhou, China, and contacted one of their counselors, asking her a million questions. I felt that I wanted to do something different at that stage in my life, so I applied and got the job. That was the start of my journey to becoming an international school counselor, and that was back in August 2014.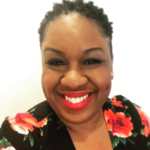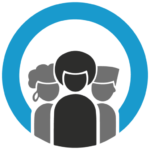 How could the education sector become more inclusive? What gaps do you see?
I think the education sector, especially concerning international education, can be more inclusive if they are more intent on what they want to do in their hiring. For example, from 2014 – 2022, I still see that there are not a lot of BIPOC educators and not many BIPOC people in administration roles. When I see, let's say, Black women, they are the majority of the people I interact with. It's always us! Very rarely do I see "a brother," a man. 
BIPOC: Black, Indigenous, (and) People of Color
I think more intention in the hiring practice in areas where there are many qualified educators, encouraging heads of schools to go out to these diverse areas, could help. Sometimes schools feel comfortable going to the same place or picking from a specific applicant pool that does not allow for a diverse educational experience. As a result, you get all of our students at international schools who are getting one perspective based on the teachers in those positions. I think the intent needs to be in their hiring practices, what they want to see in international education, and what they want to represent to students, the school community, and the whole.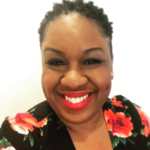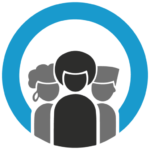 What advice would you give someone interested in working and/or starting a business overseas?
The best advice I would give someone who wants to start a business or work overseas is to make sure you know everything you can about your host country. If you have not traveled to that country, find ways to spend some time there. Travel during the different seasons. For example, what is it be like during the rainy or dry season if you were going to Ghana? What is the infrastructure? Depending on what you're doing, it could be a service or a product; you want to make sure the internet is good. If there's a pandemic, like now, can your products be in the mail? Talk to other local business people in the area and competitors who are also ex-pats. Befriend them and ask them about some of their challenges, and figure out how you will maneuver around any issues. 
Make sure you know where you're going because things will not function or run as it does in the US, and what will you do? If you have a clear picture of everything you need to know, your business will most definitely take off.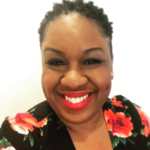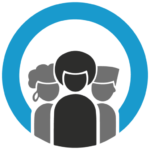 What topics are you currently researching and why?
I've been looking at the idea of Social Emotional Learning (SEL) from an Afrocentric perspective. As a counselor, my duties include delivering SEL lessons to my students. After working in Nigeria and living part-time in Ghana with my Ghanaian husband, I've learned that many cultural traditions within the various ethnic groups aren't reflected in the Western curriculum because it was not created with those communities in mind.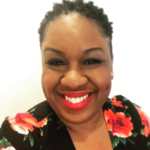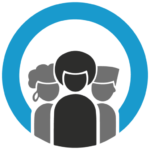 Can you tell us about your professional pursuits while living in China during the COVID pandemic?
Experiencing Covid in China has been both a curse and a blessing. A curse in that our lives have completely halted, and we watch the rest of the world live theirs. A blessing was that we had time to reflect and create. During this time, I began reflecting on my gifts and talents and started tapping into them. I began writing a children's book dealing with social-emotional and character education, which I would like to make into a series. 
I also started offering college planning workshops for students in Ghana and Nigeria. I created a financial aid scholarship in honor of my mother and grandmother, with the amount covering 4 years at Enugu State University.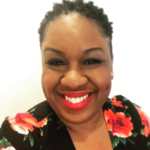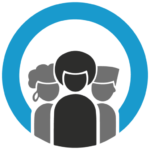 What is a quote that inspires you today and why?
When I was at my grad school graduation, I heard a prayer/poem that was the seed that set everything into motion.
"Disturb us, Lord, when we are too well pleased with ourselves when our dreams have come true because we have dreamed too little when we arrive safely because we sailed too close to the shore… Disturb us, Lord, to dare more boldly. To venture on wider seas where storms will show your mastery; where losing sight of land, we shall find the stars." – Sir Francis Drake – 
A year later, I was offered my first international school position. This blossomed into confirmation that I needed to trust God to lead me through the process. This prayer is responsible for everything I have in my life currently, and it continues to inspire me to do great things today.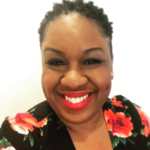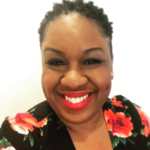 Kisha Hugh-Abban shares her passion for student success through her consulting company Pathways To Success Educational Consulting, LLC, where she provides content for school counselors and high school students going through college applications. When she's not inspiring students, Kisha is building vlogging her life experiences on her YouTube page Keesh & Nab.