A Conversation with Kwame Gayle: Afro Caribbean Pride in International Education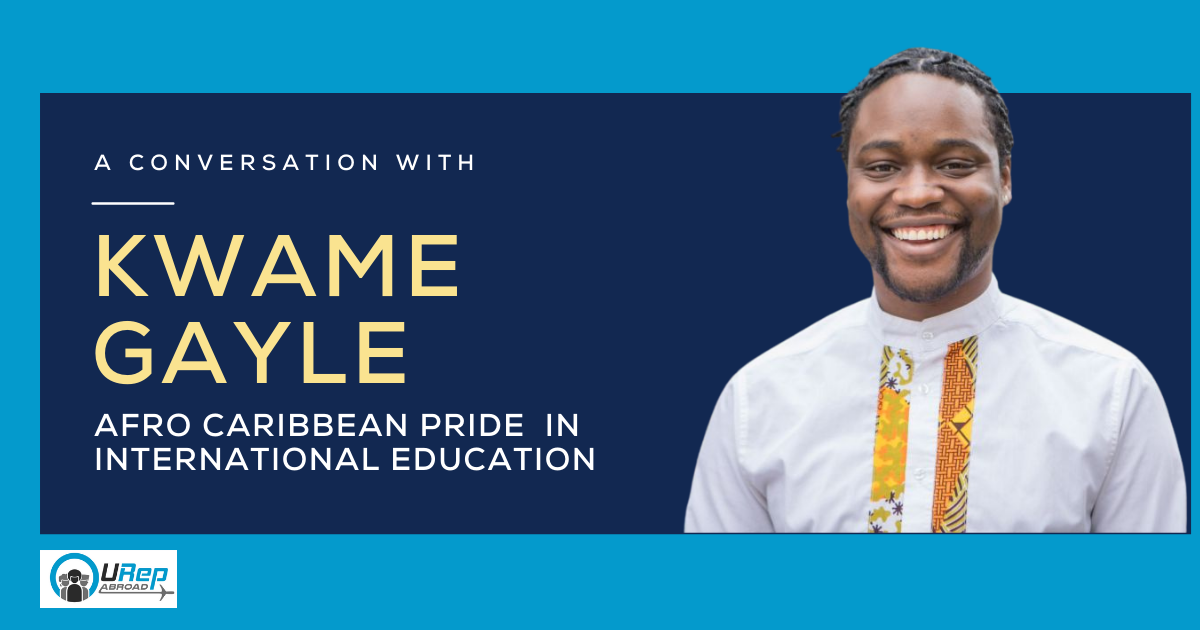 Both at home and abroad, Kwame Gayle (he/him/his), an international educator and consultant, seeks out the performing arts and good food. Kwame shares with URep how his identity as a black, Afro-Caribbean, queer immigrant living and working abroad has led him to recognize the inclusive value of "making space for others" while "taking up space" at the table to ensure representation. Kwame is currently the Manager of Secondary Schools Admission Counseling at Due West Education in Beijing and served as the assistant director of admission at St. Mark's School in Massachusetts.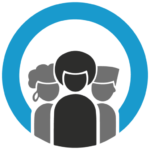 How has your identity influence your professional life?
The more I've accepted, embraced, and celebrated all parts of my identity, the more I have grown professionally. As a black, Afro-Caribbean, queer immigrant, I've been invited to share my story and experiences in many different formats and also believe that these involvements have improved my overall professional profile. Secondly, as an educator, my identity has helped me be deliberate in how I serve and support all my students, particularly those from marginalized groups. I want them to see themselves and an even brighter future in me and my work.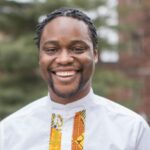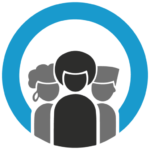 What advice do you have for new or aspiring International Education professionals?
Be flexible! It's very easy to think that your journey in international education will just be specific roles in international student or study away offices, but the field is so expansive. Additionally, the field is constantly evolving but always relevant. We have stood strong even in a pandemic that threatens traditional approaches to exchange, showing the constant benefit and necessity of international education and exchange in our world. Therefore, be open to using your skillset to explore non-traditional roles and paths that seek that added benefit of cultural competency and internationalization. Lastly, since the field is ever-changing, don't doubt your ability to be innovative! Step forward! Start that new networking circle, create that new initiative, add new responsibilities to your job role, and try new things; that's our field's true benefit and excitement.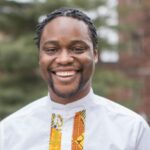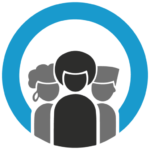 Looking back on your career, what was the impact of your first educational-related job?
My first educational-related job was working as an Assistant Language Teacher for the Japan Exchange and Teaching (JET) Program. I was in rural Japan and learned many lessons, for example: survival in an unknown environment, quick language acquisition, and active listening skills. Because I was out of my comfort zone, I also started learning to assume the best intent in people and developed emotional intelligence in navigating cross-cultural conversations. Lastly, I learned how to navigate differences on teams because the model of teaching English in Japan only worked when teachers were on the same page.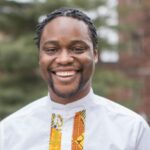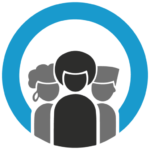 Where did you study abroad? Why did you choose that location?
I've studied, worked, and lived in 7 different countries so far, and I'm so grateful for all those experiences. However, I truly got the travel bug in my junior year at Macalester College in Minnesota, when I studied abroad in Johannesburg, South Africa, for six months. I chose South Africa because I always wanted to visit. Since a very young age, my favorite music group was Soweto Gospel Choir, and I was well-read and versed in apartheid history. So, it was a bit of a natural choice. However, I deliberately didn't choose Cape Town because most students from my school chose there. I wanted something novel, so I was the first student from my school to participate in the NYU Tisch School of the Arts program. My life has never been the same!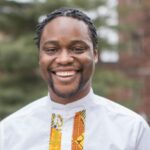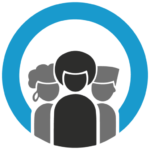 How could international education as a whole become more inclusive?
I think a significant barrier in our field is access, especially due to socio-economic background. Education is expensive! Furthermore, many of the existing financial aid policies, procedures, and opportunities that schools and programs have only perpetuated the discrepancies and injustices that already exist, choosing specific types of candidates, perpetuating stereotypes, and maintaining pipelines. We need more streamlined funding opportunities as well as cheaper, sustainable degree and exchange programs. Also, we can work more on positioning exchange opportunities as an option for students, not a privilege.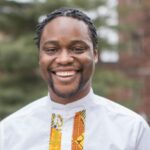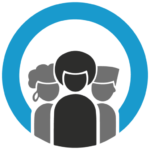 What advice do you have for underrepresented communities for staying resilient in the international education field?
Take up space! Confidently, speak up at these tables! We belong, and our voices are valid and necessary for our field to actually progress. We add the color to life experiences and often add the "why" to the relevance of constantly critiquing and improving our field. Let us continue to advocate for inclusive spaces since we have been afforded the platform to be involved in this work. Even if it ruffles feathers, let's speak up and advocate for constant change. That's the exciting work!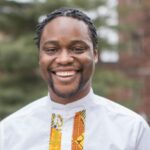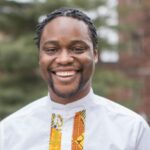 Kwame Gayle is TEFL certified and has taught in Japan, South Africa, Botswana, Myanmar, Jamaica, and the USA. He completed his Ed.S. degree in Secondary Education at Worcester State University and holds a MA degree in International Training and Education from American University and a BA in Anthropology with a concentration in African Studies from Macalester College.