Why Underserved Countries Matter in International Education: Insights from a Belizean Study Abroad CEO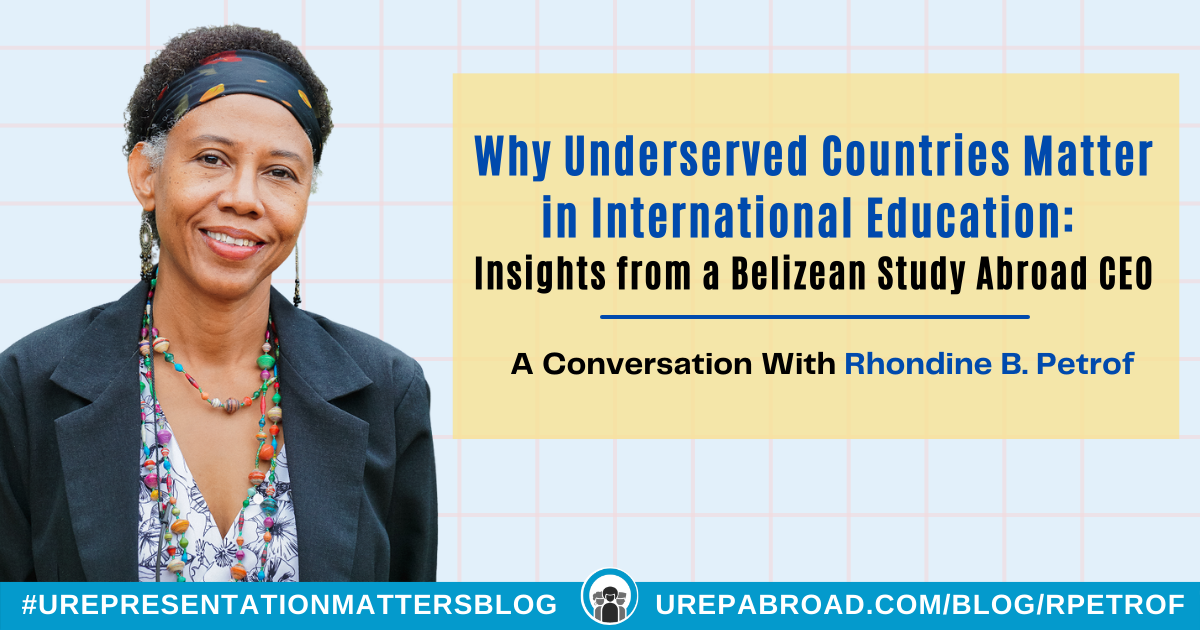 My name is Rhondine Petrof, and I am the Founder and CEO of Toucan Education programs. We are located in the country of Belize. Belize has one of the smallest land masses and populations in the world. We're a multicultural society bordered to the North by Mexico, to the South and the West by Guatemala, and to the East by the Caribbean.
Belize is a young developing country, and Toucan wants to be integral to that development. I work with a fantastic team dedicated to helping visiting students serve, learn, and explore ethically and responsibly while growing personally and professionally from their time abroad in our communities.
About myself, I live in the western part of the country. I have three grown children, love working with students, and having this opportunity to share a little bit about Belize, what we have to offer, and a little bit about Toucan is such a blessing for us.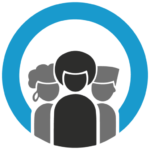 What are the benefits of studying abroad in a developing country?
Coming to a developing country is a unique opportunity simply because it allows students to see how the other half of the world lives. And quite often, students who study abroad with us would say that their study abroad experience and beliefs helped to draw it out. Studying abroad assisted students in reconfirming their career paths and what they want to do back home and for the wider world.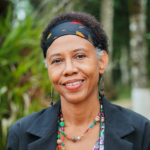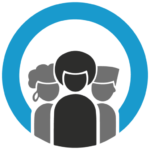 Who influenced your decision to create a study abroad company?
While growing up in the young developing country of Belize, I was surrounded by strong women who were entrepreneurs. Thus, I knew the entrepreneurial journey was also a path for me. The influence that helped to identify that this is my current life purpose came from time spent at the only private university in Belize.
Working to support incoming visiting students in navigating academia and the host community while preparing our Belizean students for semesters abroad provided the insights necessary to formulate the idea that I could contribute meaningfully to the development of both students and the country. Further influence to create study abroad programs came from a dear friend and colleague, Dr. Sandi M. Smith, and my husband, who was immensely supportive during his life.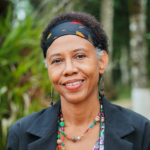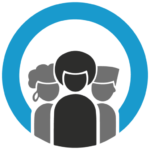 Why should international education focus on student migration patterns?
As the Central American and Caribbean diaspora continues to grow in the United States, it will be meaningful for students to consider studying abroad in the countries where people have migrated. I think one reason why I believe it's a significant opportunity for the field is that when students will eventually go out into the professional world, studying abroad in those countries helps students to have firsthand knowledge of what those challenges are and really how they gain a better experience of the culture of the people. It may help them to develop solutions simply because they've had those experiences when they studied abroad.
International education should consider policies that support the development of sustainable partnerships with higher education institutions and education abroad organizations that facilitate programs in these countries. These countries offer a rich diversity of history, cultures, ecologies, and communities open to partnering with visiting students and educators. Tremendous opportunities to contribute to development ethically and respectfully are available. Our region awaits!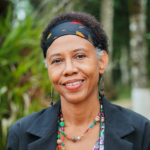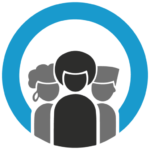 What advice would you give for starting a business (or working) overseas?
The advice I'd give someone considering starting a business in education abroad or working overseas is to talk to someone who's done it before. Quite often, people are very willing to help; they're very excited that you want to pursue a career or start a business. And they often can give you some advice and information that allows you to avoid pitfalls by having someone who is in the industry, who can mentor you, who can be there to support you when you're having a difficult time is so important.
But go with an open mind. Meaning, don't expect to find the same resources as your home country. Instead, learn as much about the culture and the people's values. Countries work for those living there and tend to feel uncomfortable for those visiting, so be open to working through some uncomfortable moments. Spend time actively listening and watching how people live, work, and spend their leisure time. Bring genuine curiosity to learn about the people in the host community through your interactions and observations of the people you interact with.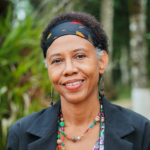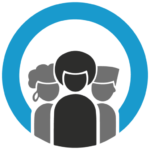 What is a quote that inspires you today and why?
"Not all of us can do great things, but we can do small things with great love" – Mother Teresa
This quote resonates with me because every positive action from a place of love creates joy for you and the person touched by your work. It is an excellent reminder that you don't need to wait for wealth or fame or do something grand to express love.
Love is accessible to everyone and can be applied to everything we do. It brings peace to a troubled world and keeps us from contributing to the suffering in the world. Love applies to everything we do. A smile or an acknowledgment of the other person, being kind, and doing our work to the best of our ability is love in its many forms.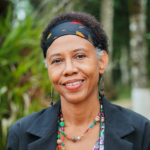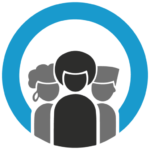 What's next for Toucan? Tell us a bit more about your programs.
We offer five programs specifically designed for students who want to study abroad. We're piloting two new programs, "Cultural Learning in Belize," and students from any discipline can do this. And what we're doing is having students immersed in six of the major cultures of Belize. And then we also have a natural resource program we're piloting. 
I also want to add that because we're a social enterprise, students make long-term impacts on Belize. So, in addition to the projects that they're working on, we plant two seedlings through a reforestation program for each student we serve, and a part of the income we generate goes to our scholarship program that supports Belizean high school students who otherwise would not be able to get a high school education. That's another reason to study abroad in Belize, through Toucan, because of that social component that we have and commit to ensuring that we minimize our program's environmental footprint and contribute to the country's social fabric.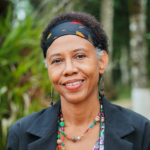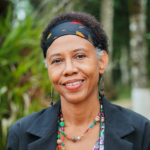 Rhondine Petrof shares her deep love for her country Belize through her groundbreaking work with Toucan Education. Toucan connects students directly with the people and cultures of Belize while giving them a chance to experience life through the lens of the local people.
Connect with Toucan Education by visiting their website, Study in Belize, and learn more about their global impact. 
Don't forget to reference this blog!