A Conversation with Sallie Ly: Asian American in International Education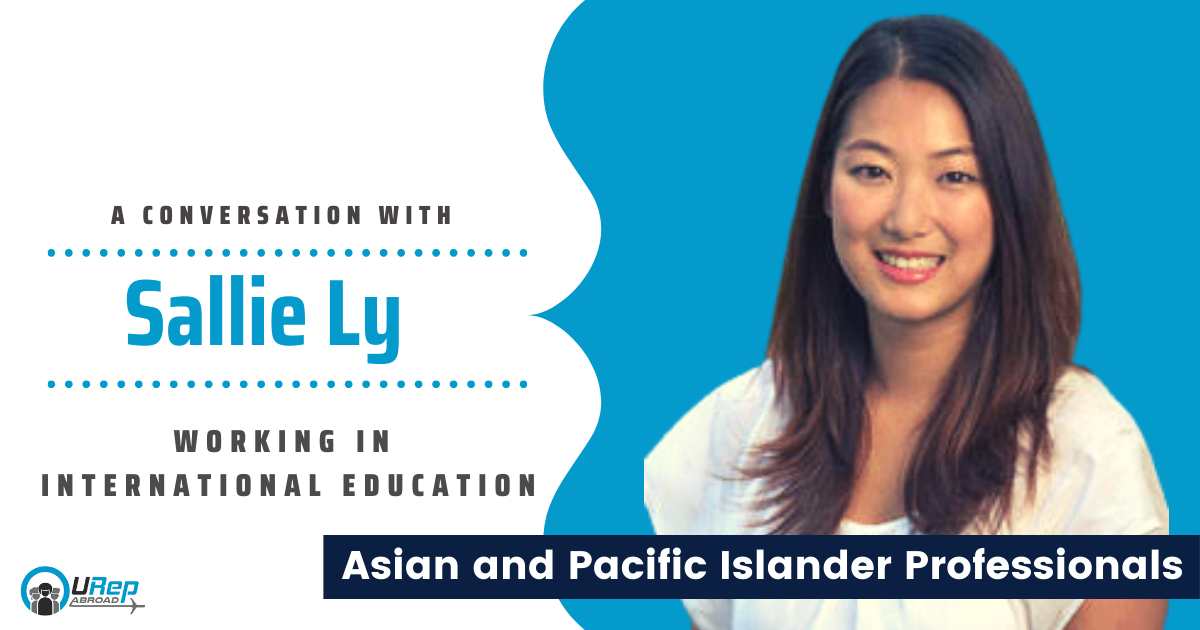 When not cooking and gardening,

Sallie Ly

(she/her) is an organized project manager and a creative curriculum content designer with over ten years of international education, higher education administration, and professional development experience. URep Abroad interviewed Sallie about her experience as a Korean American working in international education.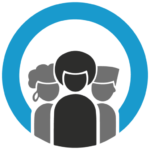 Who or what inspired you to explore International Education?
As an immigrant, I knew that international and global studies would always be a part of my career and education. Studying international relations and traveling helped me understand the importance of international education and decide to work in the IE field.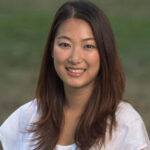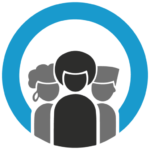 How does your identity influence your professional life?
It influences my professional life in different ways. When working with students, I use my personal experience to identify and relate to their experiences. Also, if I am the only person of color on staff or in a meeting, I use my identity to bring a different perspective to our discussions and conversation. I'm so thankful to my colleagues who have been allies and friends during this last year when the AAPI community faced discrimination. I've had many people check on me. I really appreciated it.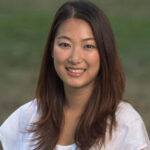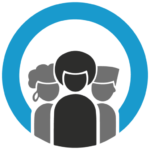 Did you study abroad or pursue language study?
I am a native Korean speaker, and I studied German and Japanese. Twice I planned to study abroad, and due to world events, the programs canceled the opportunities, so I can relate to students that had their program canceled due to the pandemic. However, I worked in South Korea for a year and traveled during my career in university admissions offices both in the U.S. and abroad.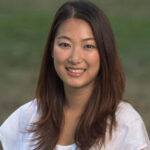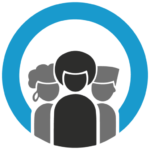 How did your interests in international relations shape your perspective and advance your career?
A global perspective is beneficial in all aspects of my current and previous careers. My current role focuses on talent and development (T&D) and is not directly in international education. Yet, my international and intercultural experiences are 100% applicable. I work with people that are different from each other, with different life experiences and perspectives from all walks of life. I've found that you need that global experience and perspective to be relatable and empathetic. Without a variety of experiences, interpersonal skills can be hard to teach. I think I gained interpersonal skills through travel and international experience.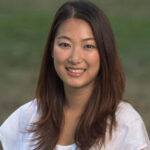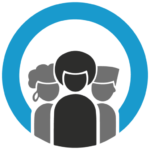 How can IE professionals be more inclusive and foster a sense of belonging?
The best way, I think, is to throw away all assumptions! For example, I've had 2nd and 3rd generation Korean-American students travel to South Korea for a semester abroad. Their experience was nothing like a typical American student. There were many assumptions the experience would be smoother for them because of their heritage. However, it was more difficult because they looked like native Korean but did not speak the language or understand the culture. They had a difficult time when staff on the ground did not provide equitable support as the non-Korean-American students received. So, it's essential to keep your mind open to what students may go through.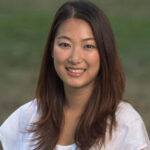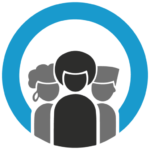 What advice would you give to underrepresented students and emerging professionals seeking a job in the IE field?
International education is a career that gives back. I've gained so much from working with international students. At times you may feel like you are not making the difference in the world as you initially wanted. But I know your work will make a difference to someone that is struggling. Use your career and community to enrich your global experience. It can be helpful to expand your horizons.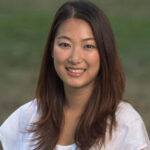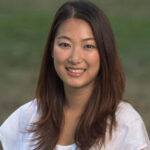 Sallie Ly enjoys creating training and developing instruction for adult learners from diverse backgrounds from her experience living and working abroad. She is currently a government consultant/instructional systems designer. Previously, she worked as an international admissions professional at George Mason University and Johns Hopkins University. Sallie's enthusiasm for innovation, education, and technology is complemented by her research interests in cross-cultural communication and adult learning.