Lifelong Learning Inspired Me To Explore The World: Experiences Of A Jamaican Educator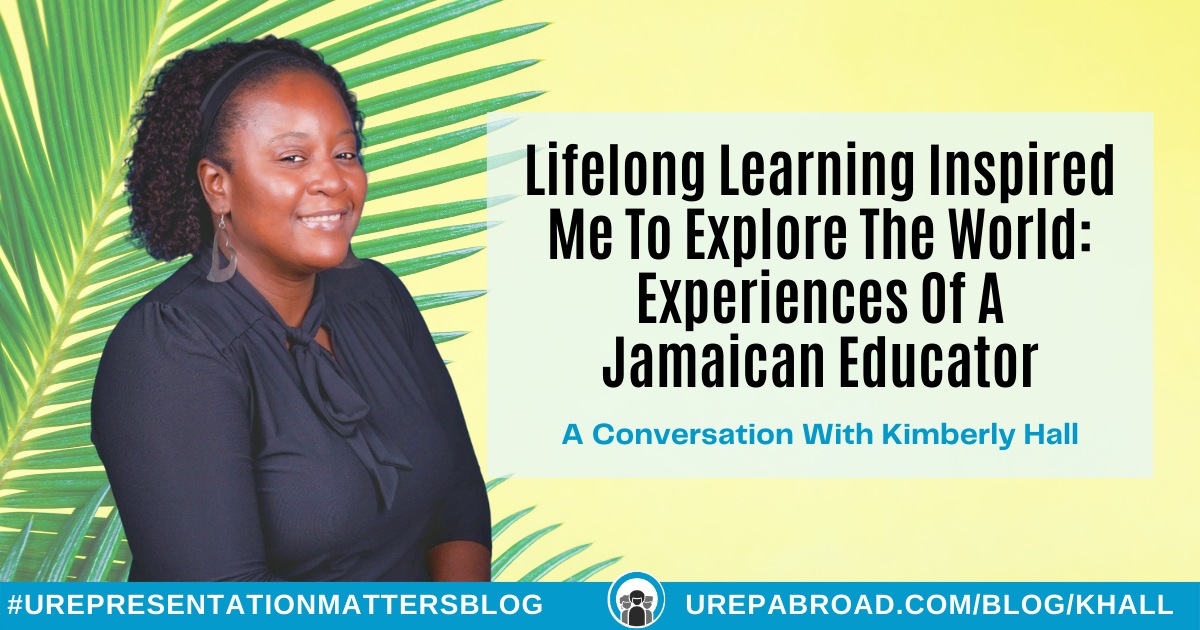 Kimberly Hall is a Jamaican music educator living and working in the Democratic Republic of the Congo. With experience developing a culture of learning and inciting a love for music in all students, she views lifelong learning as her guide to exploring the world.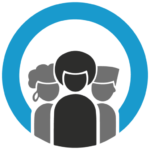 What led you to pursue a career in international education (IE)?
I needed a change! I am passionate about growth and lifelong learning, and it felt like I was no longer learning valuable skills. Before joining the IE field, I was a secondary school music teacher for eight years, fostering an appreciation of music as part of the school culture. When I sought out new learning opportunities, I was disappointed that there was often no room to practice them in my classroom; mainly due to the lack of resources in the school I was teaching. Since deciding to apply for and work abroad, I have experienced tremendous growth in personal and professional development.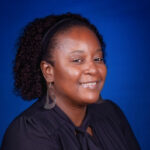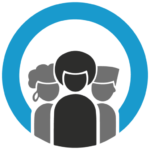 As a Jamaican international educator, why is it important for other Caribbean educators to start careers in international education?
While there are many reasons for Caribbean educators to start a career in international education, I believe these are the two most important:
Exposure: it's an eye-opening experience to see the similarities and differences in the educational systems globally, especially when you actually get to work in one of those different systems! There are many parallels between education systems worldwide. Sometimes, what we were told about cultural differences regarding learning is far from the truth. You can also see how systems run efficiently when appropriately arranged and have the required resources.
Cultural exchange: you experience and learn a lot, but those you interact with learn so much more. You become an unofficial cultural ambassador for your country. Your students, colleagues, and others you interact with learn about your culture first-hand from someone who can give context, instead of learning from someone who might have visited once or heard a second-hand account about the norms. Most times, this account isn't the reality or is missing a crucial contextual piece.
I'll never forget the look in my students' eyes in rural South Carolina when I showed them photos of children their age in Jamaica because they couldn't believe the similarities between the cultures. Another example was when I first met my Grade 2 class, and they asked if I was speaking Spanish as they were baffled by my Jamaican accent. It was interesting that others in the school thought I could drive to Jamaica since, in their minds, it was a part of the US.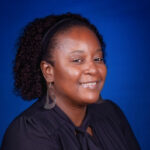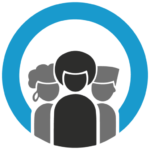 Tell us about an obstacle you encountered when wanting to work abroad, and what did you learn?
Having a Jamaican passport and teaching music was initially an obstacle in the early stages of trying to work overseas because I only had Jamaican teaching experience. The schools I interviewed wanted applicants who had international teaching experience or had experience teaching in what's called the Big 5 countries (US, UK, Australia, New Zealand, and Canada). The only exception they seemed to make was for teachers who taught high needs/shortage areas such as early childhood or the sciences.
Another obstacle was recognizing that although English is an official language in Jamaica and used in formal contexts, *some* schools would not consider me a teaching applicant. In their perspective, English is only spoken in the Big 5 countries, and the language of instruction is English, so they wanted 'real' English speakers.
To get around these issues, I applied to work in the USA and leveraged that experience as a springboard for my second international job. Interestingly, some do not consider my American experience international since more teachers are coming from here than from the Caribbean. What I will say is once you are motivated to move, you'll find a way to make it work.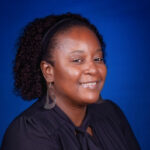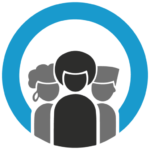 What is a quote that inspires you today and why?
"The most valuable asset you'll ever have is your mind and what you put into it." - Brain Tracy
As mentioned before, lifelong learning is one of the pillars on which I build my life. Of course, no one can take away what you know. However, being knowledgeable enables you to make informed decisions that can be life-changing. You must never stop learning. Always challenge yourself to be the best version of you.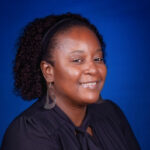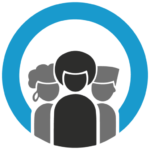 What is something you feel is important for our readers to consider when living abroad?
Don't be afraid to explore the unknown, but only do so when you know that you are truly ready. I encourage introspection to ensure that you are truly prepared before taking the leap. While there are many benefits and much learning takes place on the job, the time and distance from friends and family and missing important milestones is hard. Also, depending on your personality, it can sometimes become lonely working in international schools. People often come, and people go. On average, expat teachers might stay 2-4 years in one location, so making long-term friends isn't as easy; not impossible, but not easy! Living abroad can be very rewarding, but it doesn't come without sacrifice.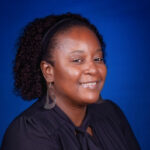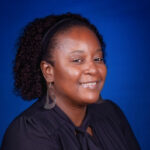 Kimberly Hall is an empowering, adaptable global citizen with a passion for learning and collaboration. Her passion for teaching and travel led her to start the

Jamaican: Let's Travel

website to help others that want to pursue teaching abroad. When not exposing students to a wide range of musical genres and instruments, Kimberly is snorkeling, cooking, taking photos, planning new adventures, and living life 'one day at a time.'