How Teaching Abroad Made Me More Empathetic Towards The International Student Experience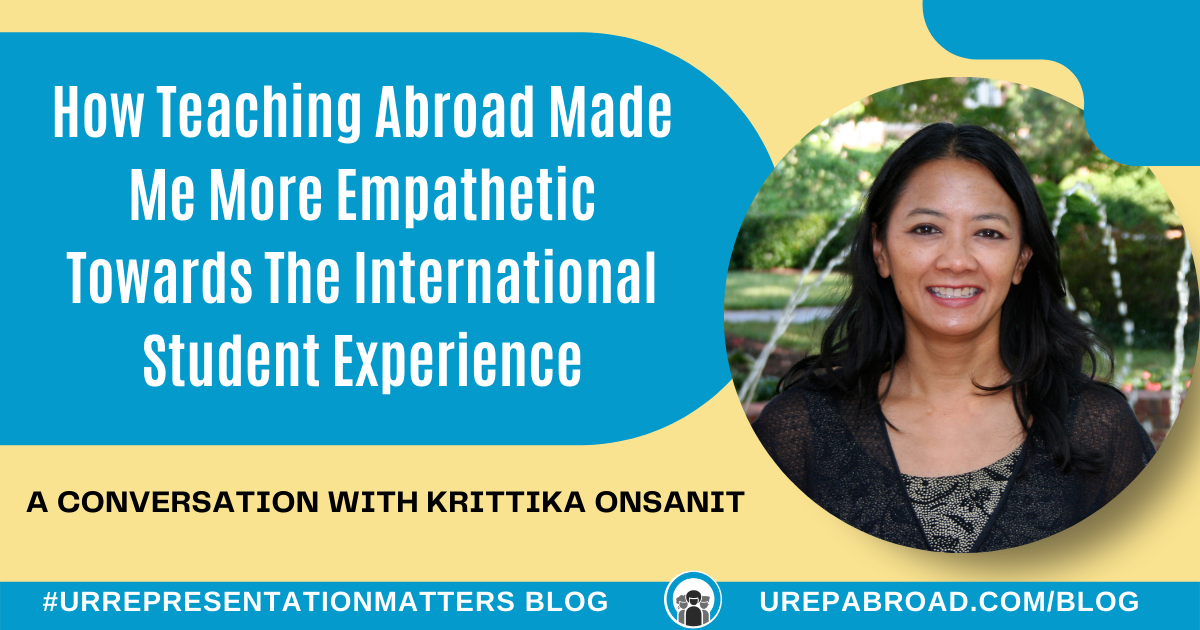 Krittika Onsanit (she/her), a first-generation Thai-American, shares how her experience as a volunteer English teacher in her parents' home country inspired her to work to support international students struggling to adjust cross-culturally.
Did you know? Sawatdee is "Hello" in Thai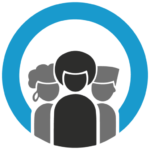 What influenced your decision to enter the international education (IE) field?
I decided to work in the IE field after serving as a volunteer English teacher in Thailand through WorldTeach, my first significant experience abroad. After returning to the U.S., I worked in publishing for a while but was always looking for international job opportunities. I was living in New York at the time and discovered that NYU had a one-year Master's program in IE, so I applied and was accepted. I loved my professors and courses and knew I had found my professional calling.
After graduating, I worked for a few nonprofits in San Francisco before moving back to Virginia to be closer to family and took a job at my current workplace. Although I originally entered the field in the hope of working abroad again, I found a way to gain international experiences while remaining in the U.S. by bringing international students to Richmond.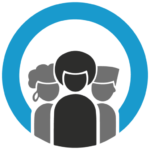 How has your identity influenced your work in international education (IE)?
As a Thai-American, I identify with some of the cultural adjustment issues of our Asian international students, which make up the majority of my institution's international student population. One of their most common challenges is transitioning from a collectivist to an individualist society. I have experienced firsthand the importance placed on groups over individuals in Asian culture and empathize with students who struggle to adjust to a more individualistic culture in the U.S. However, I consider myself an individualist, which makes me effective at advising students on navigating these differences. I also think that being a non-white staff member at a predominantly white institution enables more international students to relate to our office.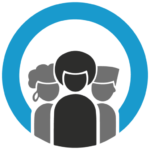 Looking at your career, what was the biggest impact?
The biggest impact on my career has been working with dedicated student-facing professionals. There are many leaders both inside and outside my office who I have admired over the years for their personal involvement in supporting students, from driving them to and from the airport in Washington D.C. to hosting them in their homes during breaks. Being part of a small, residential campus that operates 24/7 means dealing with student issues all the time, and I continue to be amazed at the care and concern that faculty and staff show toward international students, doing things for them that are not on any job description.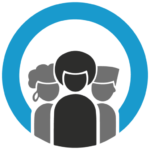 What advice would you give to your younger self and others?
First
, I would tell my younger self to start my career by working at a university, not end it that way. Although I gained valuable experience working in the business and nonprofit sectors, I have enjoyed working in academia the most.
The second
piece of advice I would give to anyone pursuing a career in international education is to network! That's how I found my current job from my friends who are University of Richmond alumnae.
And finally
, if you want to work at a university or college, get your foot in the door by working part or full-time for a department that collaborates with international-focused programs if there are no immediate openings in IE. Higher education institutions have a lot of staffing needs, so you have a better chance of hearing about upcoming hires if you are already working at one.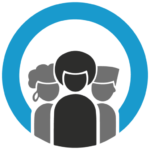 How do you feel the international education (IE) field has changed over the last decade?
I think the IE field has changed a lot over the last decade, mainly for the better. It has become more professionalized with its own degree focused-programs, organizations, and staffing. Getting a job in the field has become more competitive. I've seen positions where a Master's degree is now a requirement, whereas it was a preference before. Since I have a Master's degree in IE, I'm happy to see its value increase, but I worry about potential barriers to entry or advancement in the field for those without an advanced degree.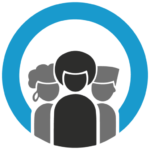 How could the international education (IE) sector become more inclusive?
While I think IE has become more inclusive, there is still a long way to go. Many IE offices struggle with gender diversity, both with their staffing and the students they send abroad. I also know that some campuses want to forge stronger connections between international students and U.S. students of color and the advisors who work with these populations. Overall, it is a great field to work in and a part of my personal identity.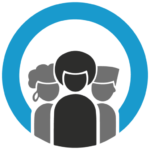 What is a quote you read that inspires you today and why?
A quote that inspires me is, "Tough times don't last, but tough people do." I love this quote because it acknowledges we can't always control tough times, but we can always control our reaction to them.
The pandemic and its effect on international mobility are examples of leaders showing their true colors by prioritizing what (or who) they truly value during a threat to their livelihood. A hallmark of good leaders is their reaction to tough times, especially how they treat their staff.
Krittika Onsanit is the Director of International Student & Scholar Services at the University of Richmond, where she has worked for over 21 years. Growing up in Virginia Beach, VA, Krittika speaks Thai and loves the beach, yoga, and travel.
You can reach Krittika by email or LinkedIn.