A Conversation with Maryam Abdul-Qawiyy: The Belizean-American Spirit and the Power of Good Energy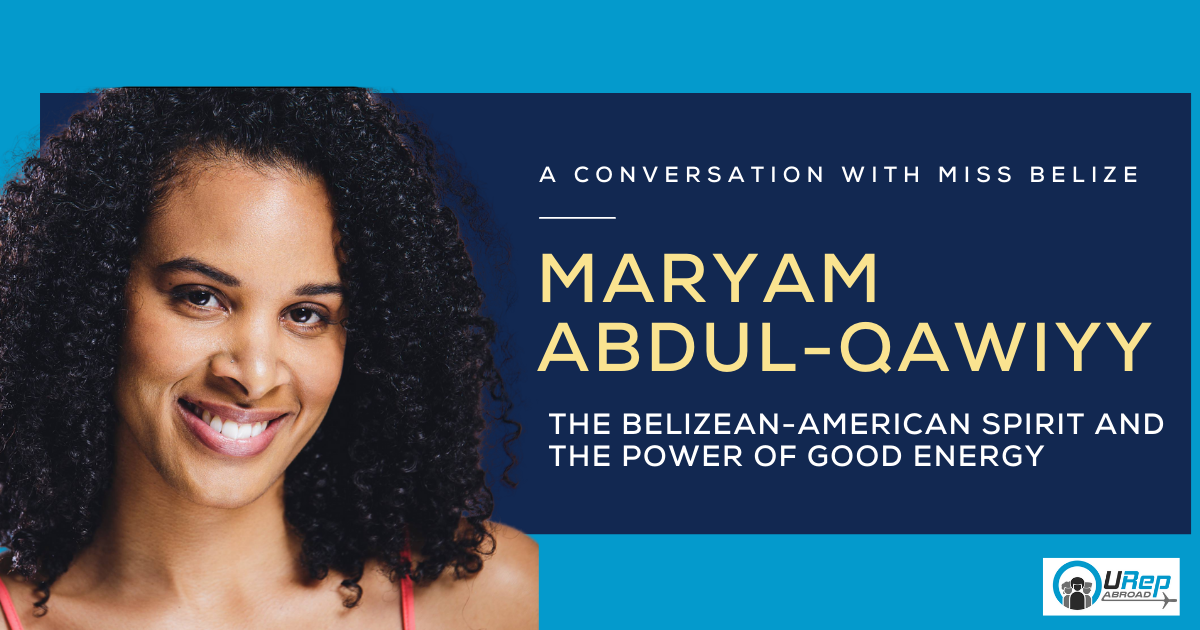 As the former Miss Belize Intercontinental, Maryam Abdul-Qawiyy (she/her), an advocate for cross-cultural exchange, knows the importance of building meaningful connections to develop relationships. Maryam shares with URep Abroad how being a Belizean American influences her career and how bringing good vibes can positively influence a crowd. Maryam is a writer, performance artist, and yoga instructor who appeared in Spike Lee's Oscar-winning film, Blackkklansman.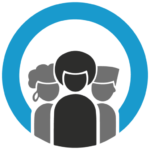 How does being a Caribbean American influence your professional life?
Being a Caribbean American definitely influences my professional life in that most of my art is rooted in the Caribbean experience. Whether it is what I write and how I perform, they are colored with the flavors of Belizean Creole and the rich movement of the people. It is integral that I can professionally share the culture through my work as I can reeducate others about the real experiences of people who live in the Caribbean. I understand that most would associate the Caribbean with being a vacation spot, but it is so much more than that. We have booming economies, talented artists, and decorated Olympians making history like Usain Bolt, who is Jamaican, and Simone Biles, who is Belizean.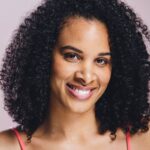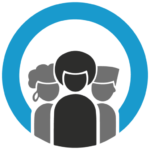 Where have you traveled internationally and what was the impact of your travel experience?
I have traveled to many countries within Africa, Asia, Europe, South, and North America. I have also extensively traveled throughout Central America and the Caribbean as they are close to Belize. The impact of these travel experiences was tremendous as I connected with many different people from various backgrounds and learned the universal languages that are spoken everywhere:

music, a smile, and thumbs up

.
Music.
Everyone loves good music! When you go somewhere new and get to dance to the local music, you want to enjoy what other people enjoy in their country and make you approachable and relatable.
Smile!
If you walk in a room and have genuinely positive intentions and smile, it puts others at ease, and usually, it is reciprocated. You can approach someone and be approachable and make friends because you are a friendly foreigner.
"Thumbs up."
I have been in situations where I'm interacting, and neither can speak the other's language. And firstly, we both laugh! Like how will we solve this real-life game of charades? But somehow, through gestures and sounds, we can finally understand one another and end it with a handshake and thumbs up. It's like we are saying, "good job," for getting our points across even though we had no idea what the other was saying at first.
Also, here's a fun fact about me!
Wherever I travel, I make a friend. According to the United Nations, there are 197 countries, and I plan to have a friend in every country. Not an easy feat, but I am at 53 so far! And I believe that through cross-cultural exchange, whether it's through education, dance, music, food, humanitarian endeavors, etc., making friends and genuine connections can foster real global change in acceptance and understanding of another. It is my sincerest intention and hope that we can create a more safe, tolerant, welcoming, and kind world for us all.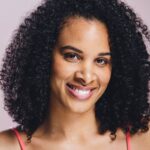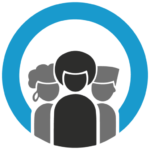 Why do you think international education is important to building DEI?
Diversity, equity, and inclusion in international education are essential to facilitate and create a robust global community. Spending time outside of your comfort zone leads to increased resilience, fosters meaningful connections, and networking between people and their respective countries. The more we are educated about each other and participate in this education together, the more understanding to create and build.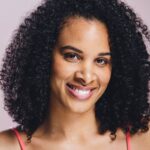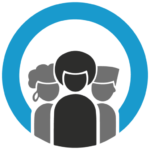 Why should underrepresented communities care more about international education?
International education is imperative especially for underrepresented communities because it teaches one to see beyond his or her current circumstances. So many people from all over the world have accomplished amazing feats and they were also from underrepresented communities. They allowed themselves to go beyond their current circumstances to travel and learn and ultimately come back to teach and share with their communities on opportunities available. Equally wonderful is, some even return home to rebuild their communities with schools and organizations that offer jobs and therefore assist the underrepresented to empower themselves and create positive change in their own communities.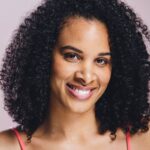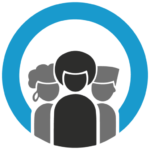 What advice would you give your younger self?
Relax, take a breath; it is going to be okay.
Like most people, I committed early on to strive for a certain level of excellence. But at what cost? I was super stressed and constantly running to meetings, class, and work. I would skip meals and stay up late to meet deadlines or just to get it all done. Overall, I was neglecting myself to pursue success, and it was not conducive to a healthy lifestyle. Several panic attacks later landed me in the doctor's office, and I realized it was time to slow down. I took my first yoga class and allowed myself to take a breath. And what a difference it made! Now years later, I am teaching others to do the same. I learned that being motivated and having goals are great, but sacrificing your overall well-being to achieve, is not worth it. So slow down, relax and take a breath, my friend.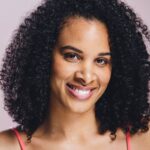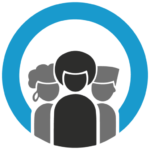 What is your favorite inspirational quote?
Ooh, this is a tough one; but I have two from none other than the great Oprah Winfrey.
This first one is related to getting motivated to accomplish something you have never done before: "Step out of the history that is holding you back. Step into the new story you are willing to create."
And when faced with adversity: "The way through a challenge is to get still and ask yourself, what is the next right move?"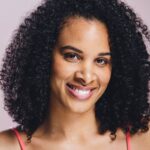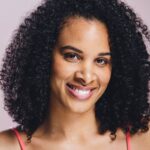 Maryam Abdul-Qawiyy has a MFA in Creative Writing and over ten years of experience as an international writer, director, performance artist, and yoga instructor. Maryam is the Global Ambassador for Rhythm of Change (ROC Belize), a non-profit dedicated to activities that create individual, social, and environmental change through the principles of yoga.
Connect with Maryam on LinkedIn or by email.