Finding Similarities Among the Differences: Building A Community With Global Connections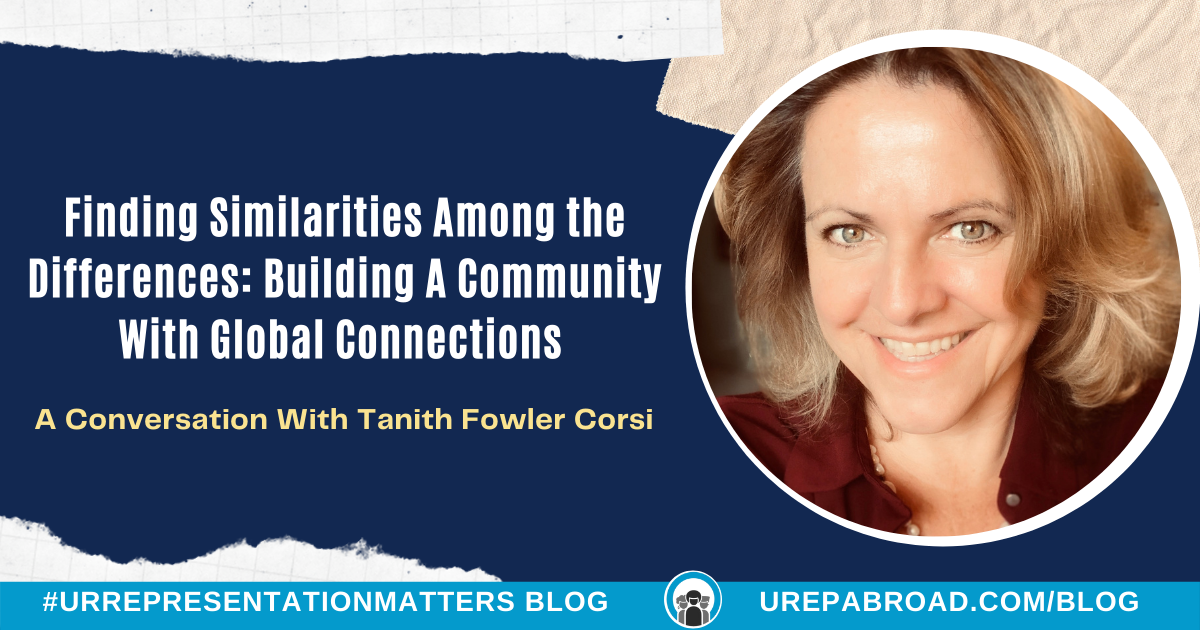 Tanith Fowler Corsi (she/her) is an educator at heart. With 25 years of leadership in international education, it is in her DNA to thrive in cross-cultural and global environments while helping others to do the same.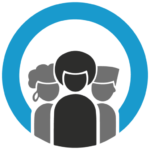 How has your identity influenced your work in international education (IE)?
Although I am American by passport, I was born and raised in Monaco/South of France, which shaped my global sense of identity. Growing up as an American living in Europe, a "fish out of water" doing my entire primary and secondary schooling in the French educational system but speaking English at home made me appreciate cultural differences early. In addition, I went to school in Monaco with students from around the world, so it was natural to communicate globally.
As a result, I am bilingual in English & French and conversational in Italian and Spanish. I am always looking to build global bridges between cultures, and nothing warms my heart more than seeing people from different parts of the world connect and collaborate.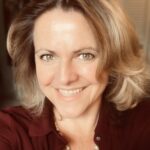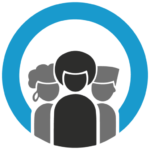 What led you to pursue a career in international education (IE)?
Given my global background, I believe I naturally gravitated towards the field of international education. I fell into the international education field before it was fully professionalized, and higher education programs specialized in it. I attended graduate school at American University in Washington D.C., which expanded my interest in international education.
Because I enjoy connecting people, I founded the Washington D.C. Area Study Abroad Network (WASAN) in 2005 to develop a community focused on a shared interest in global engagement. I am proud of WASAN and the energy it still has today. I am so grateful I found this field and enjoyed watching it grow over the last 25 years. It is a blessing when both your personal and professional lives are in sync!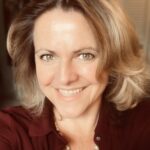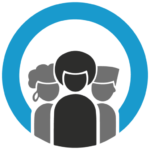 Looking at your career, what was the most significant impact?
My years of working in education abroad at four different higher education institutions have profoundly affected my career. It has been an honor and wonder to work with American students who had never been abroad and help them make their dream a reality. For the student, the experience can be a profound personal transformation! One student, in particular, stands out among the many. This student pursued undergraduate studies in her 30s, was a military veteran, and the first in her family to go to college – a student who was non-traditional in many senses. Helping her study at Oxford University in England for a semester and witnessing her personal transformation during this period firsthand has deeply impacted me to this day.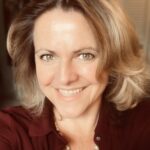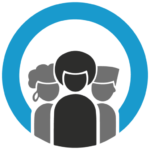 Why should underrepresented individuals care about getting outside of the U.S. bubble?
Every segment of society and individual needs to get out of their bubble and comfort zone to discover differences. By traveling, engaging with people different from oneself, and opening ourselves to the unknown is how we grow, mature, and discover that in my mother's words, while "everyone is different," in reality, "everyone is the same." We all have the same needs for love, appreciation, understanding, and compassion, and we can't recognize this unless we engage cross-culturally. So step out of your bubble and be rewarded by what you discover about yourself and others.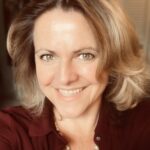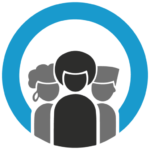 If you could, what advice would you give to your younger self?
I would tell myself, "Be gentle on yourself" and "don't push yourself so hard." I have always worked so hard to get ahead and felt I missed out on family and personal moments of self-care and relaxation. Those are the things that rejuvenate us and restore balance. Also, I would tell myself that "it is ok to stop and smell the roses" and "don't let other people pull you down." In retrospect, in my younger years, I put work before relationships, and in the end, it is the relationships that matter the most.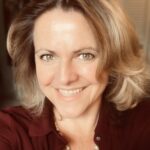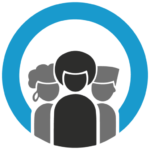 What advice do you have for others, especially women, pursuing an IE career?
First, get involved in the field early on through volunteer, internship, presentation, and speaking opportunities. Remember to build your professional connections throughout your career, as every person you meet is your potential colleague or boss down the road. I believe this field has many opportunities for women, including leadership opportunities, so get out there and embrace various work experiences to build your portfolio and professional expertise. Finally, don't be afraid to put yourself out there and believe that you can do whatever you set your mind to!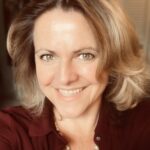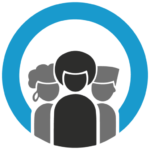 What's next for you? Are you working on anything exciting you'd like to share with readers?
I am very happy where I currently landed about three years ago at Hood College in Frederick, MD. I recently switched to graduate education, although it remains intertwined with international education as I work with international graduate students from around the world. I love my current work environment and team, and in all the various higher education institutions I have worked at during my career, this is where I feel the most at home.
I am looking forward to growing Hood's international student population from India and Latin America. I hope to visit India in the near future to make local connections with global implications. Building cross-cultural bridges are always what excites me the most.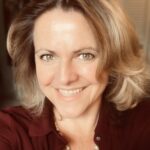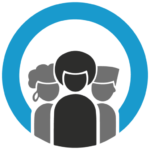 Is there something you feel is important for our readers to consider?
I would like to end by highlighting the importance of professional mentors. Mentors come in every shape and size. You may not even realize that you are a mentor to someone unless they tell you. It is important to be open to mentorship and glean pearls of wisdom from individuals who have experienced different life and work situations that honed their sense of leadership and compassion. I am grateful for all the mentors who have shaped me along the way and continue to shape me. I am grateful for gaining the experience and wisdom to mentor others. The field of higher education and IE is full of potential mentors, so keep your eyes open!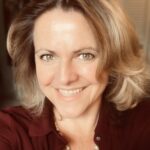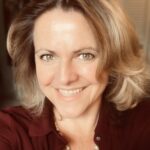 Tanith is the Washington D.C. Area Study Abroad Network (WASAN) founder and welcomes new professional connections via LinkedIn. Her favorite expression is Carpe Diem (Seize the Day), as there is no time like the moment!

Connect with Tanith by Email or LinkedIn and be sure to mention this article in your connection request!