A Conversation with Valentina Arecy: Celebrating Haitian Identity and Uplifting Women of Color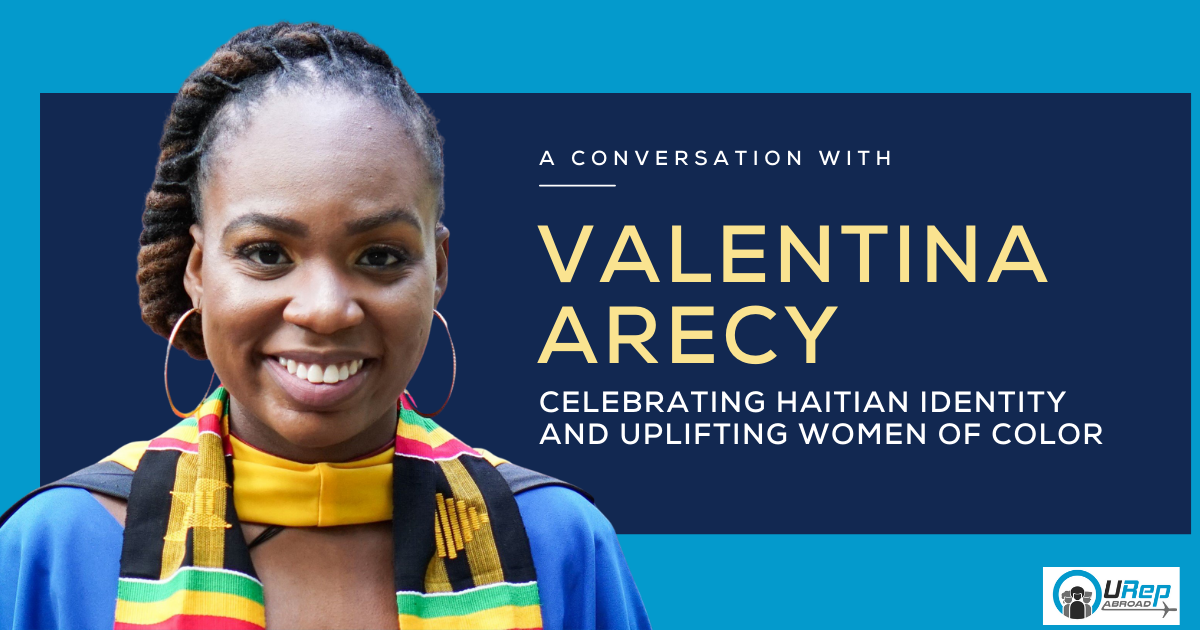 Valentina Arecy holds a Masters' in Global Studies and International Relations. She is the co-founder and former Vice President of Queens Company, a membership-based community for like-minded women of color. We are honored to interview Valentina about her professional experiences as a Haitian woman and a first-generation college graduate.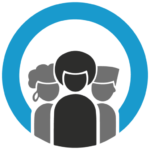 How does your identity influence your professional life?
My identity consciously and unconsciously informs my everyday decisions. I am black. I am Haitian. I am a cis-gendered woman. I immigrated to this country at a young age. I'm the first daughter of a single mother. I am a first-generation college graduate. I am all of this and more. All these pieces make up who I am. The professional path I have taken thus far speaks to my intersectionality. My different professional experiences have aligned with my identity one way or another. My perseverance is inspired by my mother's determination and tireless work ethic. On the one hand, I owe my leadership skills to being the older sister and taking responsibility as a role model. On the other hand, I am committed to organizations that align with my values and identity and steer clear of organizations that do not.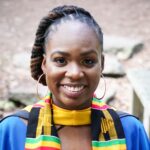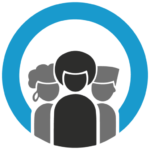 What advice would you give your younger self?
Don't be afraid to ask for help! Asking for help is not a sign of weakness but a sign of strength. You are strong enough to acknowledge that you need assistance. You are not supposed to know it all. That's why subject matter experts are out there! Life is about learning and growing. It is okay to fail at something because you tried and then learned a valuable lesson from it. Failure, as well as success, are part of those life lessons.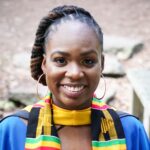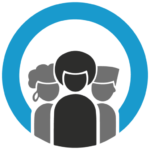 Tell us about a side project that makes you very proud?
I am a co-founder and former Vice President of an organization named Queens Company. What started as an intimate dinner conversation amongst a group of girlfriends has grown into a membership-based community of over 100 like-minded women of color who actively seek to advance their lifestyles. The group of young women that hosted the original dinner later became the board of directors for the organization. As emerging professionals, we personally experienced and recognized the challenges and barriers faced by black women in the professional space. We wanted to create a safe space where women of color can celebrate, motivate, and inspire one another. Through various channels such as workshops, the organization aims to promote personal growth, health and wellness, professional development, and financial empowerment. I thrive in environments that value and foster collaboration, equity, and inclusion, and I'm always looking to connect with new people. Being part of the founding and development of Queens Company was indeed a meaningful experience.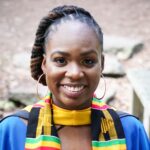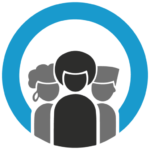 What is a book/podcast you would recommend?
Reading and listening to podcasts are part of my motivation and keep me focused. I love to learn, educate, and drive success through global exploration and intercultural communication-particularly when it includes flexing my business skills and innovative mindset. A few of my favorites are:
Side Hustle Pro
- Host Nicaila Matthews Okome highlights black women entrepreneurs who have scaled from side hustle to profitable business.
Therapy for Black Girls
- Dr. Joy Harden Bradford, a Licensed Psychologist, discusses all things mental health, personal development, and all the small decisions we can make to become the best possible versions of ourselves.
What I Know For Sure
by Oprah Winfrey
A Year of Yes
by Shonda Rhimes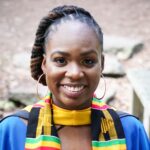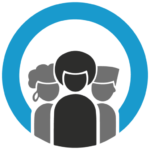 What are your favorite quotes and how did they inspire you?
"Life begins when you step out of your comfort zone"

- Unknown.
"You may encounter many defeats, but you must not be defeated. In fact, it may be necessary to encounter defeats, so you know who you are, what you can rise from, how you can still come out of it."

-Maya Angelou
I reached a crossroads in my life after completing my master's degree in 2018; to continue on my comfortable path or take a leap of faith, I chose the latter. I quit my job and moved to a new city, barely knowing anyone here. One of the most challenging decisions I've made, and that experience has taught me a great deal about myself. Fear can be crippling and holds you back from reaching your true potential. But by embracing the unknown, we're opening the doors for new possibilities in our lives.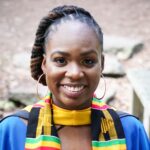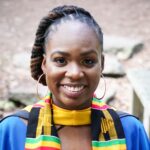 Valentina has over six years of experience in planning, developing, and executing strategic projects. She thrives in people-first, solution-driven environments where she can leverage her vast knowledge in higher education management, non-profit, and equity in education for un- and underrepresented students.