#

UR

epresentation Matters Blog
The #URepresentationMatters series is a collective of stories highlighting the voices and experiences of people historically excluded from the international education narrative.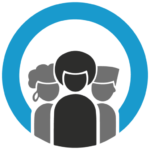 Let URep Abroad showcase you and be a driving force of inspiration and motivation for others! 
See our blogs and vlogs from real people who are working in international education or traveling the world.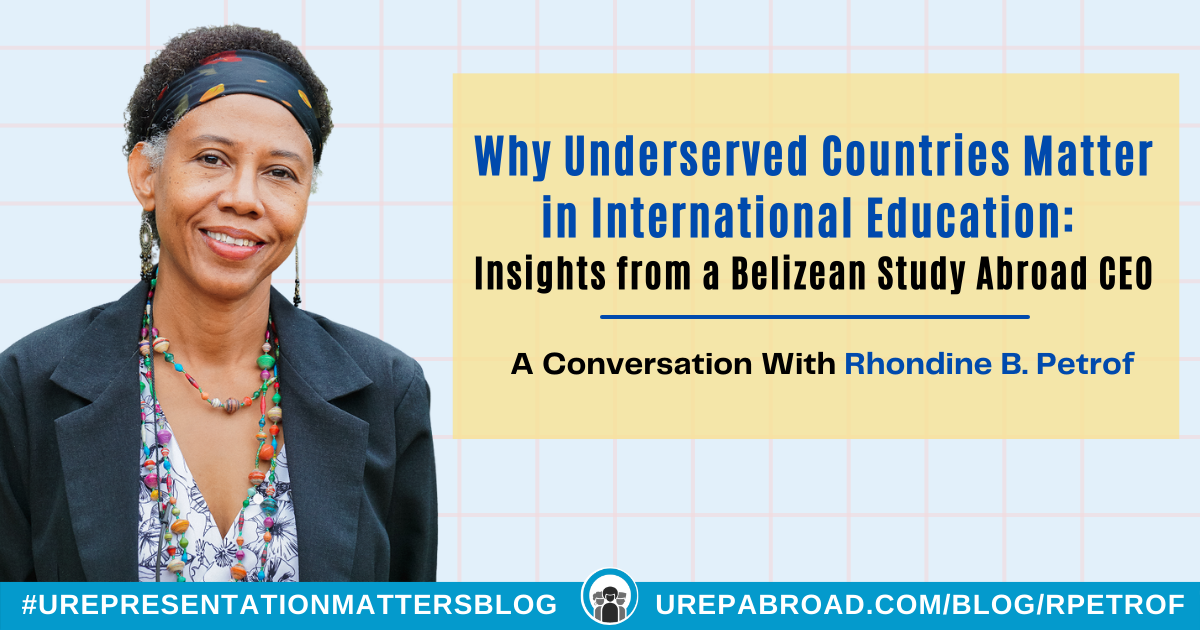 Rhondine Petrof (she/her), Founder and CEO of Toucan Education Programs, shares how her study abroad company inspires entrepreneurship and growth while contributing to the Belizean community.