A Shared Commitment to Diversity and Inclusion
#URepresentationMatters
aims to highlight the international education journey from the perspective of un- and underrepresented professionals, students, and leaders.
Interested in sharing your journey?

Email us (info@urepabroad.com) to receive the Blog Guidebook with instructions on being our guest blogger or being interviewed by URep Abroad.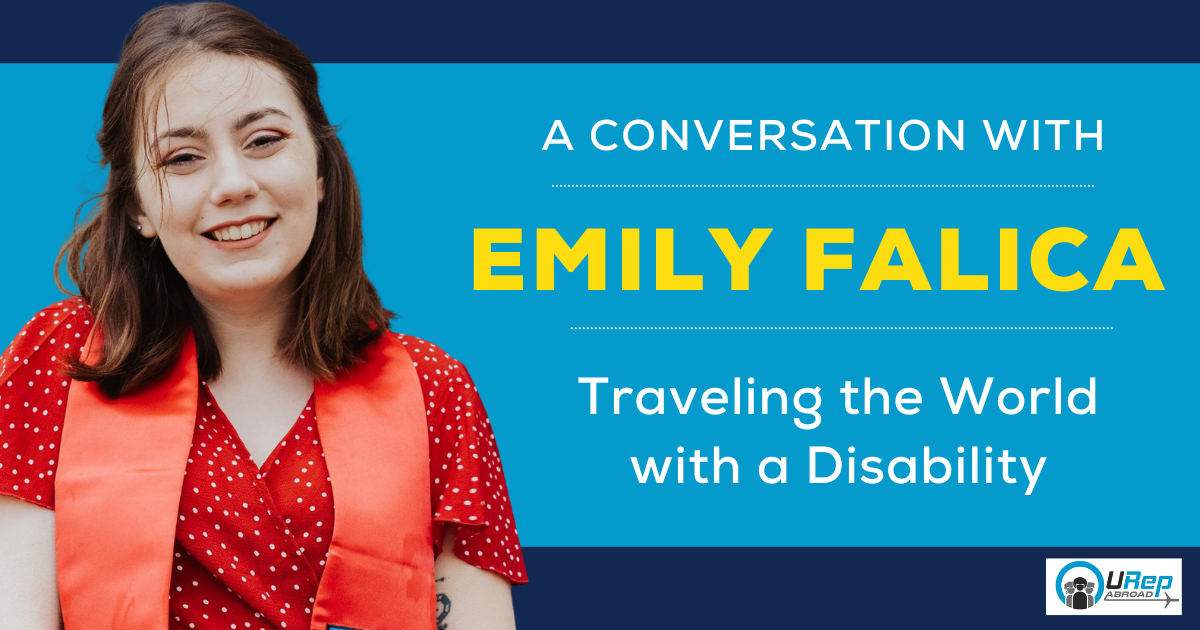 Emily Falica (she/her/they) shares with URep Abroad why she took a chance to travel while living with Alpha-Gal, a tick-borne autoimmune disorder.