Taking And Making Space: How Being A Barbadian Immigrant Led Me To Pursue A Career In International Counseling As A Mental Health Advocate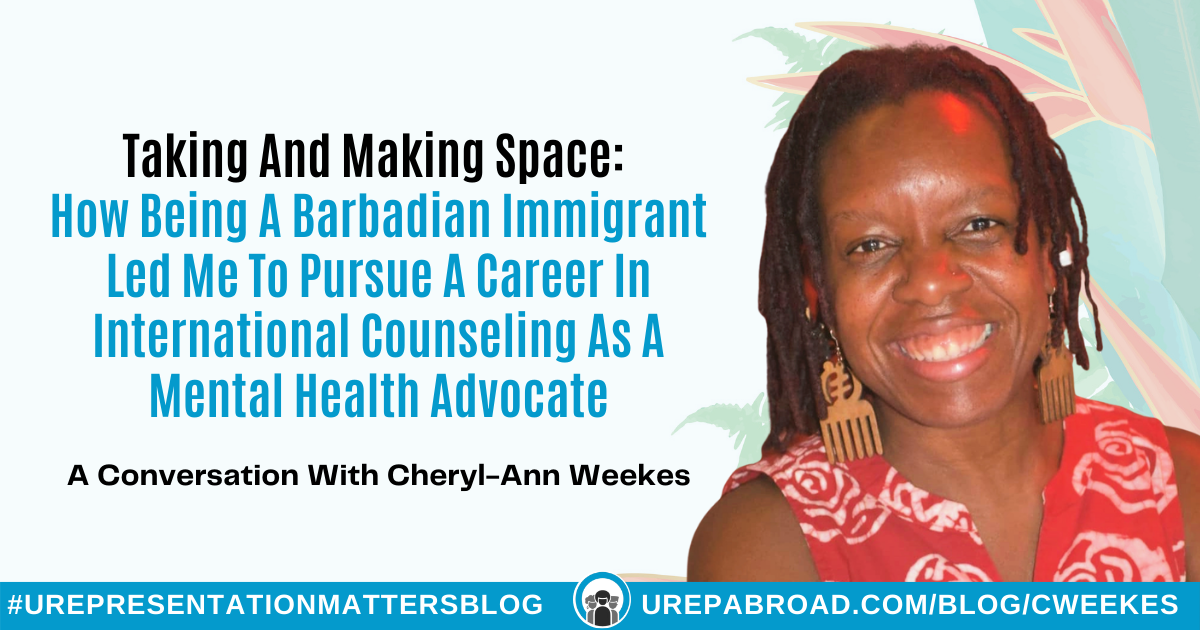 Cheryl-Ann Weekes (she, her) is a Barbadian school counselor that has built a career working in six countries. A passionate advocate for mental health, boundaries and positive self-talk, Cheryl-Ann uses her experience as an immigrant growing up in the US to help support and create connections with her students.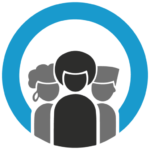 What led you to pursue a career in international education?
I didn't start working abroad until my thirties. Before moving overseas, I worked in a Washington DC Public Charter school and was frustrated and burning out because of the caseload, the expectations, and the limited work-life balance. 
Initially, I chose to move to the Dominican Republic (DR) because it was close to the US, and I only planned to stay for a year. But in that year, I found a way to have a better work-life balance, and I enjoyed working in a school with more resources and the freedom to create mental health lessons through Advisory (a dedicated time in the school schedule for lessons). I also realized that I could combine my work as School Counselor with my desire to travel while working internationally. After deciding to stay a second year in the DR, I accepted a job in Jamaica, and the rest is history. Eleven years later, I plan to continue working in international education, and I'm on a quest to find the right school and country that fits me long-term.
If I could turn back time and give advice to my younger self, I'd say – Trust Yourself! I would say find the time to travel and focus on building memories, not just working and making ends meet. Create a life based on your dreams despite what others think or expect from you.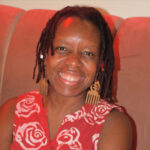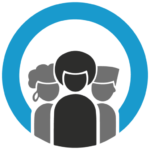 How has your Barbadian identity influenced your work in international education (IE)?
As a Barbadian immigrant who came to the US at age 11, it was a difficult transition.  It took many years for me to feel settled; for a long time, I dreamed about returning home as an adult. Although I built a good life in Maryland, I always dreamed of traveling and living somewhere else.
When I became an international school counselor, I tapped into my experiences as an immigrant to work with students who were experiencing challenges acclimating to a new country and school. I understood their experience and empathized with their struggles. My love for traveling is another way I connect with my IE students because many of them have lived in and visited multiple countries.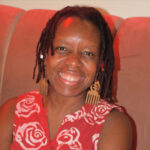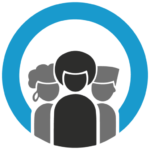 What has influenced your diversity, equity, and inclusive (DEI) perspective?
My perspective is formed first by my life as a Caribbean girl who often felt othered as an immigrant. Growing up, I had to correct others and remind them that I'm Barbadian and not African American. Second, I attended a predominantly white high school and university. The experience opened my eyes to the limitations placed on black people and how we were, and still are, discouraged from speaking up and taking up space. 
Through my work in international education and membership in the

Association of International Educators and Leaders of Color
(AIELOC), I learned so much about the experiences of other people of color related to a lack of belonging in international spaces and the possibilities for international education to become more inclusive.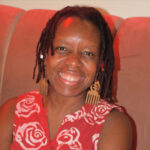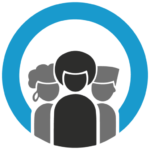 What advice would you give to someone pursuing an education career?
I have worked in the Dominican Republic, Jamaica, Ethiopia, Thailand, Egypt, and the Ivory Coast. Through these experiences, I have developed a better understanding of the importance of helping students become global citizens so that they can develop ways to come together to celebrate their differences and create solutions for the future.
For those interested in making the transition to international education, decide which settings and professional development options are essential to you. Do your research on the schools. Reach out to the community of educators who can assist you in making decisions and share their experience and insight.
If you are unsure if going into international education is the right fit, consider going abroad for a short contract of only two years. By the end of the second year, you will know if it's what you would like to continue. And, during your time abroad, you will learn so much about yourself and others. 
Working abroad will challenge your beliefs about others and question some of your own ideas and habits. You will grow exponentially as a result of the experience. As educators, we must 1) advocate for ourselves and our students and 2) Speak up when we see injustices happen.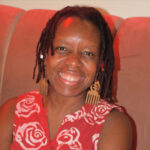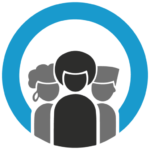 What is a quote that inspires you today and why?
"I've learned that people will forget what you said, people will forget what you did, but people will never forget how you made them feel" – Dr. Maya Angelou
I use quotes a lot in my counseling practice with my students; I post them on my bulletin board in my office. Dr. Angelou's quote reminds me to always treat people with kindness and compassion, build bridges and form connections with students and colleagues, listen without judgment, and be gentle with my corrections even when I am frustrated. 
I'm passionate about the need to normalize talking about and going to therapy and discussing mental health. I use positive self-talk and quotes to teach and build resilience in myself and my students. I am committed to having consent and boundary conversations with my students. I believe in the healing power of an apology to create safe spaces for students to be themselves.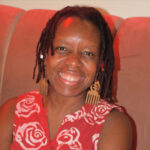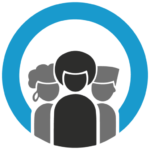 What's next for you? What would you like to share with our readers?
I recently started a consulting business called

Weekes Enterprise, LLC
to provide workshops for educators, counselors, students, and parents about mental health, consent and boundaries, positive self-talk, and other topics. My expertise includes social, emotional, academic, and college counseling and program management. I have been working as a Counselor since 1997 and in international schools since 2010.
As an international counselor and an immigrant to the U.S., I know firsthand how to work with third culture kids around areas of belonging, transition, mental health, identity, and social-emotional development. Currently, I'm co-writing a course with another counselor called Culturally Responsive Counseling for the Principal's Training Center, which will be taught in Rome in July 2022. In addition, I'm teaching a workshop on Boundaries for

AIELOC Summer Institute

on June 21st. I'm excited to be able to use my personal and professional experiences to help others grow and succeed.