Interview with a CEO: Thai Professional in International Education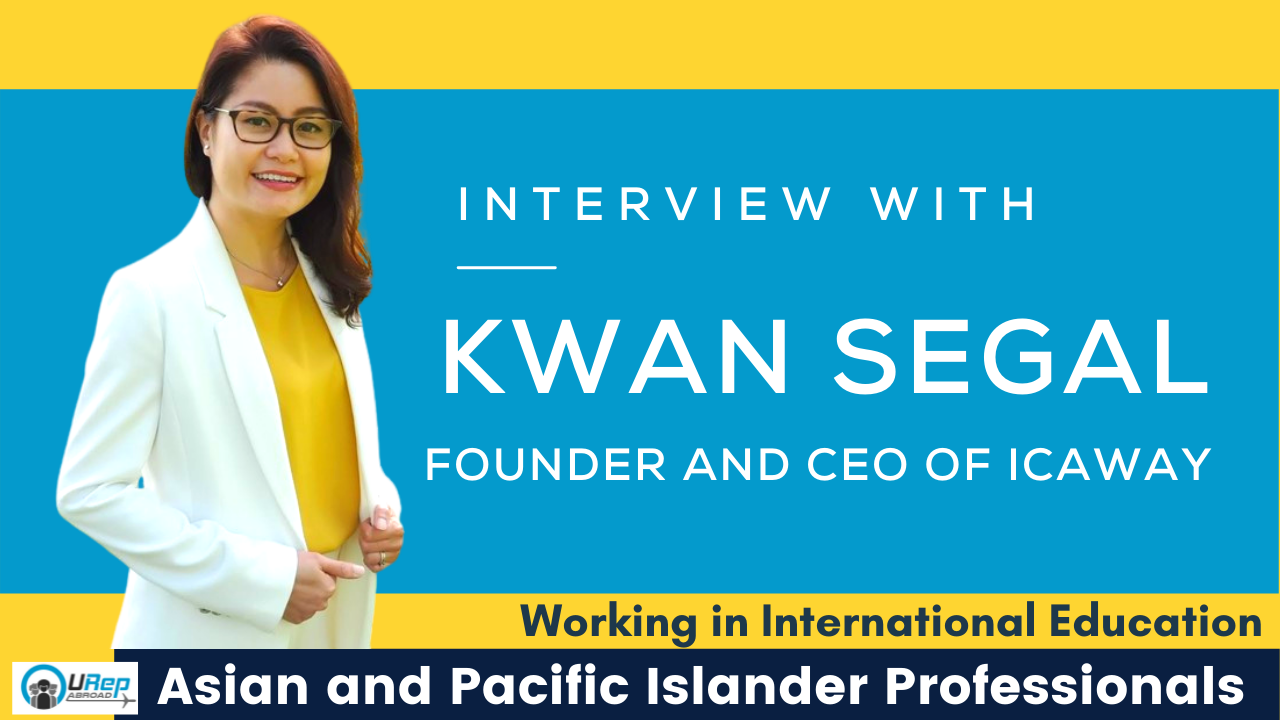 URep Abroad interviewed Kwan Segal (she/her), CEO and Founder of ICAway, on how she used her experience as a Thai international student to develop customized training programs to help international students prepare to enter the U.S. professional world. ​ Watch the video or read the full transcript below.
My name's Kwan Segal. I am the Founder and CEO of ICAway. And we are an empowering community for international students. We provide career coaching programs for international students from different backgrounds in the US. And I identify myself as Asian because I am originally from Bangkok, Thailand. That is the place I was born and raised, and I moved to the US in 2014 and now living in Chicago.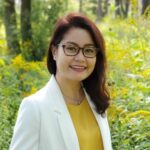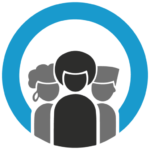 How does your identity influence your professional life?
Having moved from my home country Thailand, the cultural aspect is totally different from the US. So when I moved to the US, I needed to overcome lots of barriers; for example, self-promotion is not my thing at all. So as someone who had to overcome all of those barriers, I now understand what international students needed to learn and adapt their skills and capabilities to be able to build their career progress in the US. That is the reason why my identity has definitely influences my professional life. I realized the barriers that international students needed to overcome, the same barriers that I did overcome myself years ago.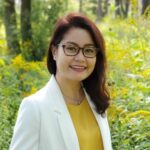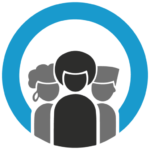 Was there a personal setback you faced which you later realized was an advantage to becoming the professional you are today?
When I came to the US - definitely a cultural difference. I was very self-critical, and I'm still very self-critical. But then I now realize that because of me as a person who needed to overcome all those barriers myself - cultural barriers, language barriers, I understand what it's like to be someone that very ambitious and wanted to get a good job here but needed to overcome those barriers. So these disadvantages and setbacks that I have had throughout my life and journey in the US, I use them to develop a training program that completely responds to international student problems. So I can turn those setbacks and challenges into an advantage and benefit for me, as a person who completely understands what it's like to be an international looking for a job in the US.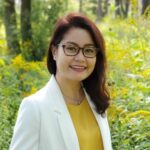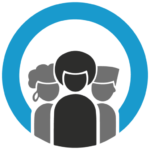 When did you know you wanted to specialize in Career coaching for International Students?
It is a completely unplanned event in my life. Lots of international student friends reached out to me and asked for my help. So I started by volunteering, helping so many of them, and it's so rewarding experience that I can see many of them become successful in their career here in the US. And through my coaching, volunteering, helping students, they connected me with their colleges and universities. ICAway is now 4 years old, and we have built a collaboration with at least 20 universities around the US. So I would say it is an unplanned situation, but we are very intentional in what we are doing. And we just feel grateful for this opportunity.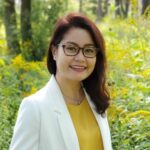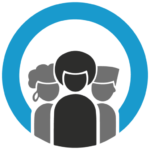 From your perspective, what opportunities should IE explore to strengthen the intersection between global learning and diversity, equity, and inclusion?
The advantage that American employers would get from diversity and inclusion, like diverse companies from the studies, they enjoy 2x higher in cash flow per employee. And racially and ethnically, diverse companies are 35% more likely to perform better. That is the data that has proven that D & I really contribute to lots of values of the company's growth. And let's come back to international education, is a source of this talent pipeline with diverse backgrounds and ethnicities. One of the top reasons that international students chose to study abroad is to improve their career outcomes. However, the pathways from education to career development for international in the US have been really challenging. So I would like to see more of a collaboration between US employers and international educations. So we can collaborate and bridge this gap and help international students with their career development in the US.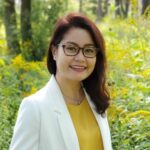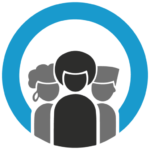 What advice do you have for new or aspiring IE professionals?
I moved from a corporate world to the international education field. And a few things that has helped me grow my career in this field is to be part of many amazing organizations, like NAFSA or NCDA and many other regional or local IE communities. Never stop learning and find a way to give back to the community and learn from others as well. We need to build a much stronger alliance now more than ever. So my advice is to be part of organizations that will bring you closer to other IE professionals. You can start small by just participating in events that are organized by your local communities or regional IE communities.