A Conversation with Dr. Miguel Ayllon: Honoring Latino Culture By Valuing People Over Tasks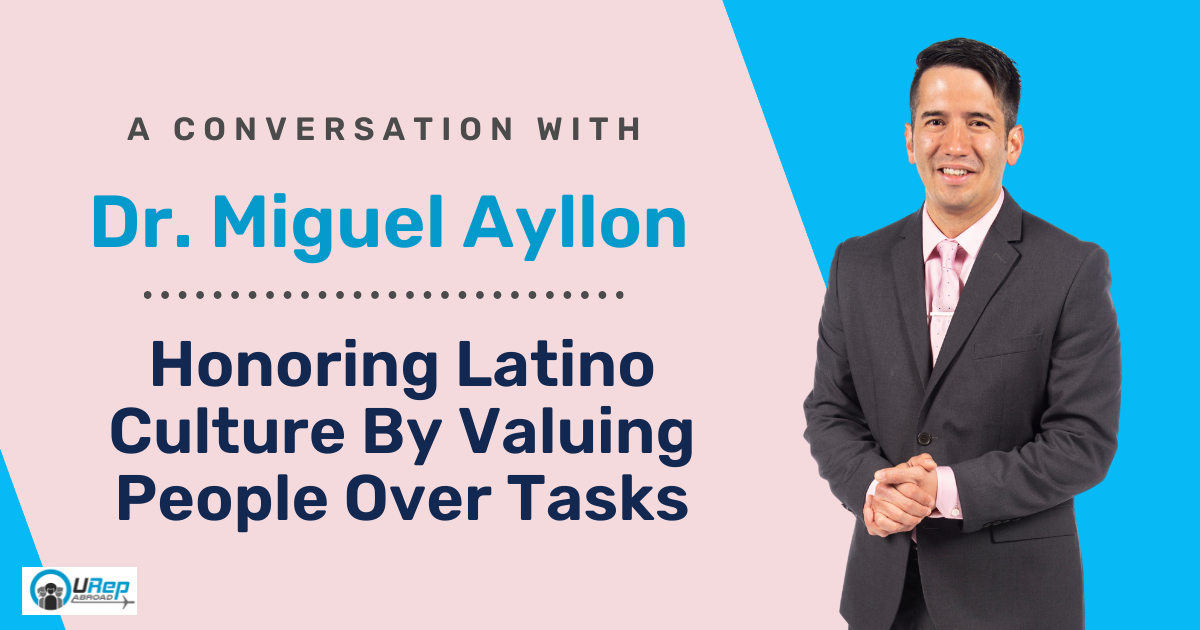 Dr. Miguel Ayllon (he/him/his) is a bilingual leader with over 15 years of experience in student affairs, international education, and leadership development at the University of Missouri (a.k.a. Mizzou). He views leadership as a life calling and always credits his Latino heritage and upbringing in Peru to value people over tasks. In addition, he credits his wife and children for keeping him grounded and enjoying life no matter what may come their way.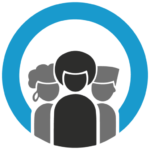 How does your identity influence your professional life?
Faith, family, and my Latino cultural heritage are core values defining my international education professional identity. As a Director of Study Abroad for a large public university, my faith inspires me to be a positive influence and help students, faculty, and colleagues achieve their goals.
My faith also gives me joy and peace when I go through challenging situations (such as COVID-19). My family is my support system to give and receive love, acceptance, and encouragement.
My Latino heritage has shaped me to value people over tasks. Most importantly, growing up in Peru helped me understand that I am a product of my family and community and that life is not just about "me." Lastly, I am a futurist learning to be still in a constantly shifting global landscape and take joy in each precious moment of life.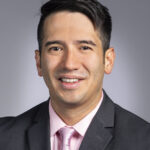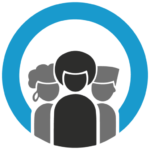 What advice do you have for new or aspiring international education professionals?
All of us in international education are going through a challenging time because of the COVID-19 pandemic, but global education is still a very rewarding career to pursue. International education can be a competitive field to "get a foot in the door." Still, there are transferable competencies that can help aspiring professionals land their first job in international education.
For example, I always pay extra attention when I see job applicants that have experience working in higher education areas such as residence life, academic advising, or career services. In addition, international education positions regularly use transferable skills like relationship-building, problem-solving, interpersonal communication, customer service, and time management to provide support to students, their families, faculty, and external partners.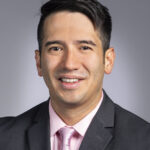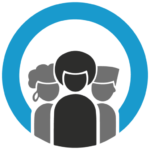 Looking back on your career, what was the impact of your first educational-related job?
As a former international student, I bring my personal perspective to champion global learning, leadership development, and diversity initiatives. My first job in higher education came with a great deal of responsibility, working as a graduate assistant for the Department of Housing and Residence Life at East Tennessee State University (ETSU) in Johnson, City, TN. I had a wonderful boss (Lakie Hensley) who mentored me and helped me consider a professional career in higher education.
My experience as an ETSU graduate assistant and resident director profoundly and positively impacted my personal and professional life. It propelled me to build a 15-year career in higher education with increasing leadership and responsibilities. I'm grateful for every opportunity to expand my learning, mentor others and introduce students to cross-cultural, diverse, and academically-focused learning through global programs.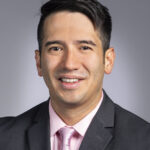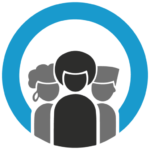 Did you participate in a recent professional development opportunity that made a substantial impact on you?
Earlier this year, I participated in a National Science Foundation panel to review research proposals for the "Research Initiation in Engineering Formation" program. It was an intensive commitment, but I learned so much from reading competitive research proposals and articulating the value of international experiences to prepare future engineers. During my career, I served as the Director of International Engineering & STEM Programs and Outreach Coordinator. In these roles, I developed a focus and passion for bringing a global perspective to STEM fields and helping STEM students pursue education abroad.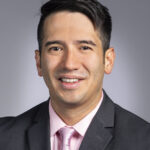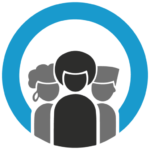 In your opinion, how could global education become more inclusive?
Our field should continue to look beyond Western Europe as a destination and pay more attention to emerging regions such as Africa and Latin America. While we will always have students that want to study in the most popular countries in Europe with good reasons for doing so, we can still "nudge" students towards great learning experiences in non-traditional locations. At Mizzou, we ask intentional exploratory questions to learn more about a student's academic goals and life ambitions during the advising process.
For example, "What do you want to do with your life?" is one of the advisors' questions that often catch students by surprise! As advisors, we can inform students on "gems" of opportunity and connect the dots between their goals and the abroad experience. For questions regarding language acquisition, we "nudge" students to consider non-traditional locations, reminding them that Spanish and French can also be learned in African and Latin American cities. Through our intentional and holistic advising approach, our goal is to help students discover and design their life calling, not simply locate a destination abroad.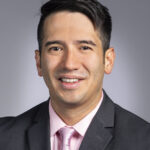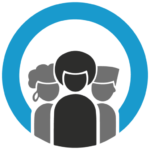 What resource have you read that you would recommend to educators and why?
"Leaders Eat Last" by Simon Sinek is a must-read for supervisors and team leaders that want to create positive and thriving cultures within their teams. The takeaway from the book is the biggest strength to organizational success lies within the people, not the product or service. I view leadership as a life calling rather than a hierarchical position. I lead from the heart and dedicate effort to creating a sense of belonging and a culture of safety for my team. As I've already mentioned, I will always value people over tasks.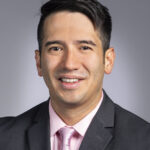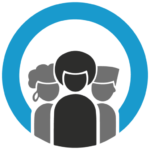 How have you stayed resilient? Tell us about what brings you joy?
Friday is my favorite day of the week-Its tapas and movie night at my home with my wife and children. I love hearing my children's laughter and seeing their expressions when they try new yummy foods! Food is a fun and creative way to introduce different cultures to my children.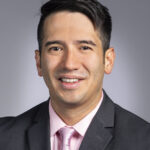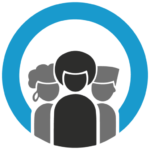 Tell us about a place you visited that left an impression.
Cyprus was the last country I visited before the COVID-19 pandemic. The University of Nicosia is one of Mizzou's partners for engineering majors to take the equivalent Engineering Dynamics and Fluid Mechanics course over the summer in Cyprus. The rich history, beauty of the beaches, wonderful gastronomy, and warm hospitality from our University of Nicosia colleagues were just amazing! I'm excited for Mizzou engineering students to have this opportunity.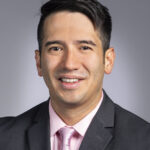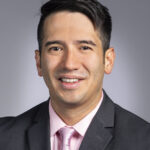 When not making fruit smoothies for his family, Miguel is the visionary, tenacious, collaborative servant leader as the Director of Study Abroad & Assistant Director for the International Center at the University of Missouri-Columbia. As an international education professional, he enjoys mentoring and helping students find their life calling.
Connect with Miguel on

LinkedIn

, and be sure to mention this article in your connection request.