A Conversation with Samantha Deleon: Filipino-American in International Education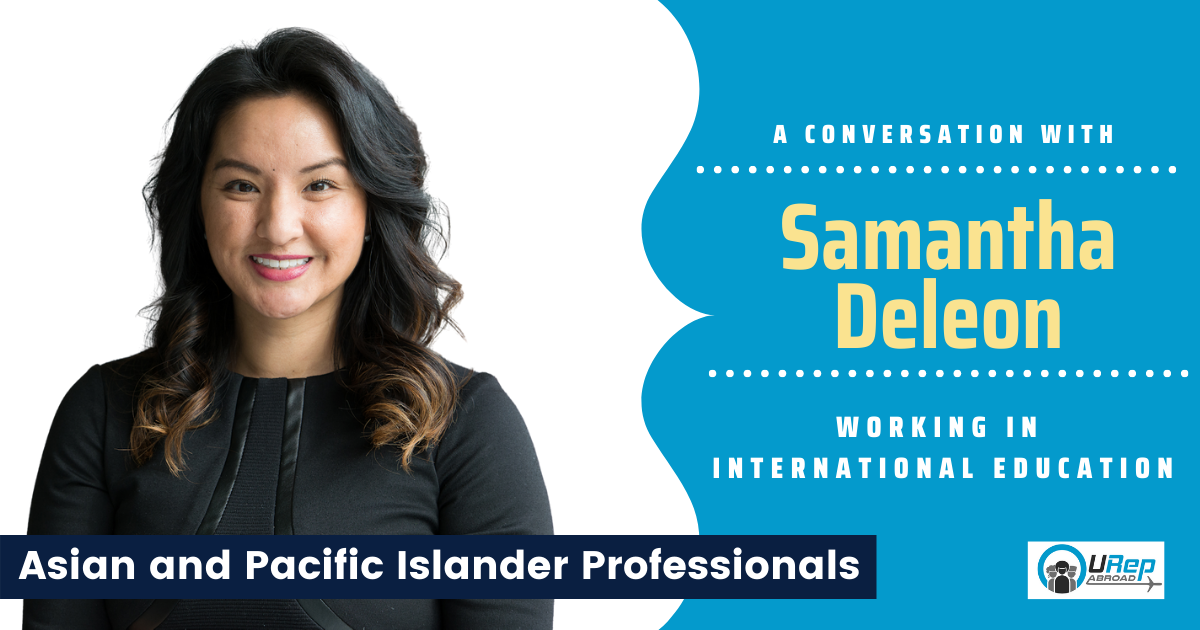 Samantha Deleon (she/her/hers) is the Associate Director of International Enrollment at Illinois Institute of Technology and Co-Chair for the First Timers Committee for the International Association for College Admission Counseling (ACAC). URep Abroad interviewed Samantha about her career journey as a first-generation Filipino American working in international education.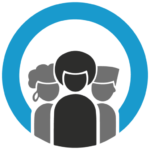 How does your identity influence your professional life?
Being a first-generation Filipino American, I am grateful to have lived in a household, community, and culture where I understood the experience of crossing cultures. My parents are my role models. They moved to the United States and, like many immigrants, worked very hard. I give them full credit for the work ethic and appreciation for diversity I have today.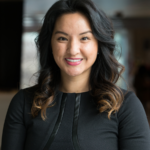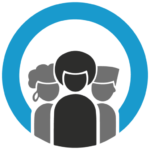 What led you to this career path?
I'm going on almost ten years in the field of international admissions and enrollment, and my path has led me to have several different experiences, each enriching my understanding of the IE field. I interned with the U.S. Department of State in Arlington, Virginia, and the U.S. Embassy in Manila before I began my Master's in International Studies at Concordia University Irvine, where I lived in Shanghai, China, for a year. Collectively, these experiences confirmed that I wanted to join a community that would foster my belief system in education as an equalizer of people. My admissions career officially launched when I became an admissions counselor with my alma mater, the University of Illinois at Chicago. Currently, I am the Associate Director of International Enrollment at Illinois Institute of Technology.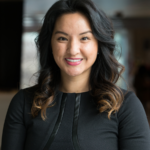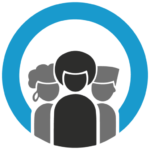 What advice do you have for new or aspiring International Education (IE) professionals?
Find your community within international education. Locate others that share your values and vision for what international education offers. I am fortunate that I have a core team outside of my organization that I can go to for support, conversations, and mentorship. Having a support network is your key to resilience in the IE field.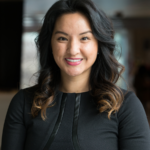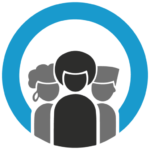 Describe your education abroad experiences and how they impacted your career choice.
Growing up, my mother, who is a nurse, would set up medical mission trips around the world. I joined her on a few trips to the Philippines and Costa Rica. These experiences made an impact on me and my interest in helping others.
As a young professional, I interned in Manila, Philippines, in the U.S. Department of State's Embassy, where I worked with the Public Affairs team. It was an enriching and fantastic experience. I specifically chose to intern in the Philippines because it allowed me to see diplomacy in action between the Philippines and the U.S.
When I decided to study abroad, I deliberately chose a program to live, work, and experience a culture outside my own. I knew I wanted to be in a major city, so I selected Shanghai, China. From challenge comes growth; being outside my comfort zone while abroad as a student informed my work in international enrollment as I help international students in their journey to the U.S.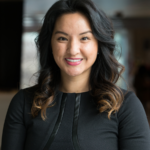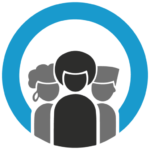 How could the international education sector become more inclusive?
Honestly, it's about hiring the right talent, challenging people to have honest conversations, and giving opportunities to those who don't have a voice. A university that can exemplify its ethos will be rewarded with unmatched, diverse talent and a successful, thriving environment.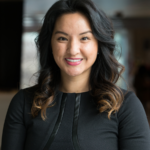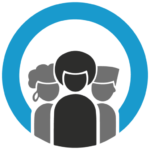 Why should underrepresented individuals care about international education?
For underrepresented populations, studying abroad can be complicated, particularly with family expectations. In Filipino culture, our homes are multi-generational, and taking care of family is what we do and how we show love, honor, and respect. So, stepping away from this obligation seems selfish in our culture. Additionally, the idea of studying abroad has additional expenses that your family wasn't planning. Assumptions and misconceptions can only be rectified if there are more stories around how and why we could achieve an international experience with the right level of support. As Asian Americans, we MUST share our experiences and advocate for underrepresented people to engage abroad. It's a disservice to our future underrepresented generations in leveraging education as an equalizer of people.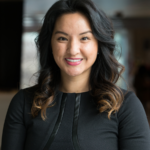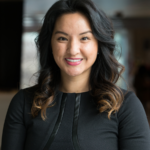 With 10+ years in enrollment management, Samantha enjoys helping students pursue higher education. Previously, she served as Chair for Study Illinois to connect international students with quality Illinois higher education and worked at the U.S. Department of State, the University of Illinois at Chicago, and Benedictine University. She is currently pursuing an MBA and completed a Masters in International Affairs and TESOL certification at Concordia University Irvine.